The latest beta version of WhatsApp includes the option that allows you to hide your status from everyone
WhatsApp is finally preparing the arrival of one of the most anticipated functions by many of the application's users messaging: the option to hide the status "Online" to other people, to prevent them from knowing if you are connected to the app.
As they have advanced since WABetaInfo, this new function has been included in version 2.22. 16.12 of WhatsApp Beta for Android, and although it is not yet available to users, it is possible that it will begin to arrive over the next days.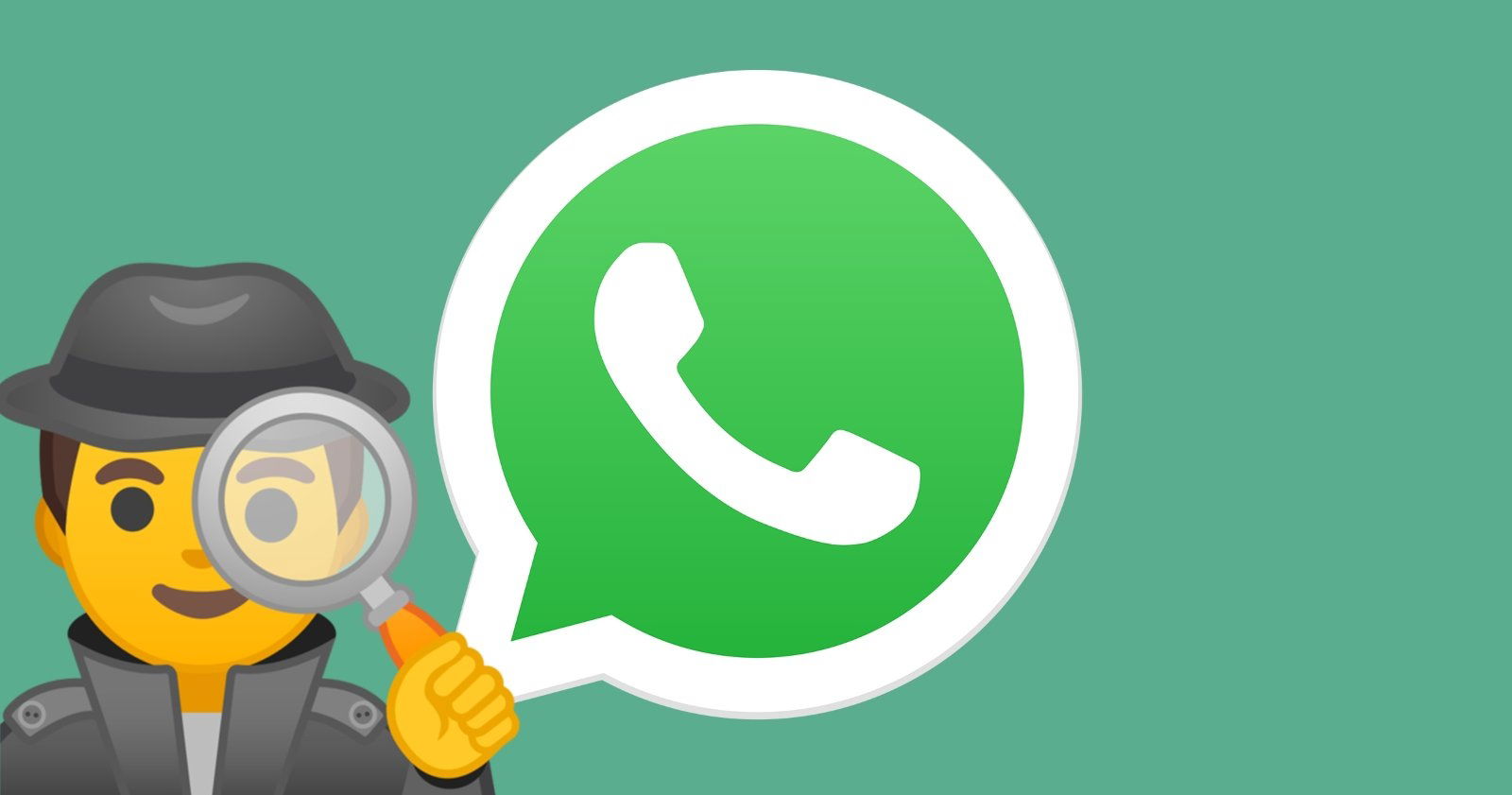 You can choose who can see if you are Online on WhatsApp
Until now, to be able to prevent other people from knowing if you were "Online" on WhatsApp, you had to resort to
Tricks and third-party apps with which to hide the status.
It seems that this is going to change soon, at least if we take into account what has been seen in the new beta version of the app.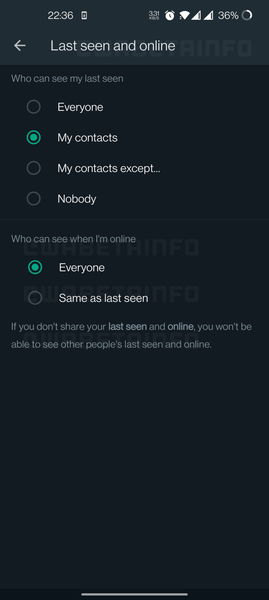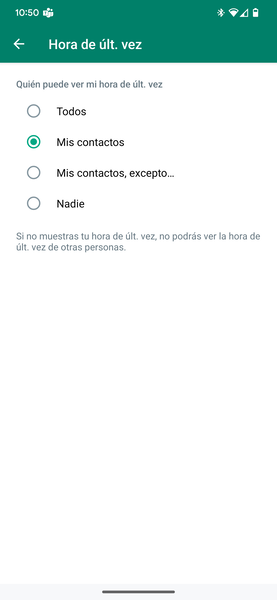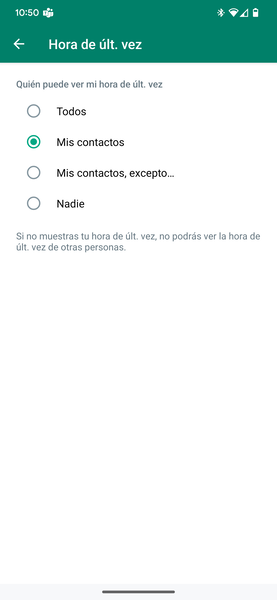 As can be seen in the screenshots, the renewed "Time of last time and online" will include a new section, which will allow you to choose whether other people can see when you have connected. In the version that has been seen in leaked screenshots, there are two options , one enables the display of the status for everyone, and the other uses the configuration of the time of last connection.
In this way, if for example you have configured the app so that only certain contacts can see your last connection time, those same contacts will be the ones who can see if you are online. Yes, otherwise no one can see what was the last time you logged in, they will also not be able to see if you are online.
WhatsApp video calls are going to be filled with virtual avatars very soon
The feature is still under development, and is not available to users. However, it is already present (albeit hidden) in the latest version beta of WhatsApp, so you can sign up to make sure you are among the first to receive the latest news from the app.