The new realme Flat Monitor is a Full HD monitor with an ultra-slim design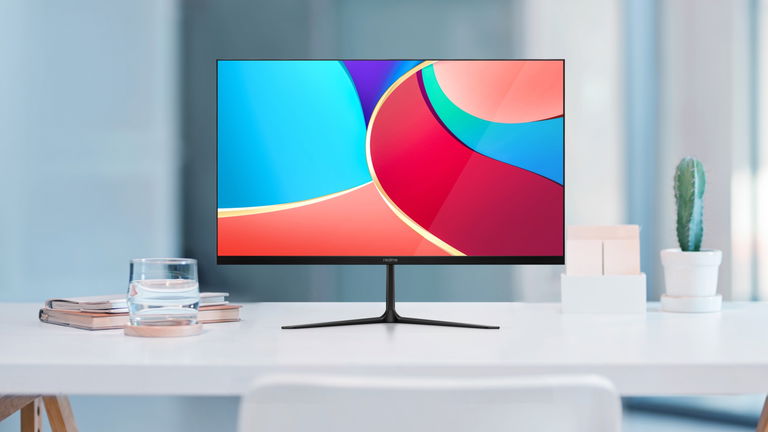 Little by little, realme is completing its product catalog with a greater variety of different devices. On this occasion, the brand has launched its first monitor for PC, the realme Flat Full HD monitor.
This is a screen for PC that stands out for its design. It has a minimalist look, a screen surrounded by ultra-narrow borders and a thickness of only 6.9 millimeters at its thinnest.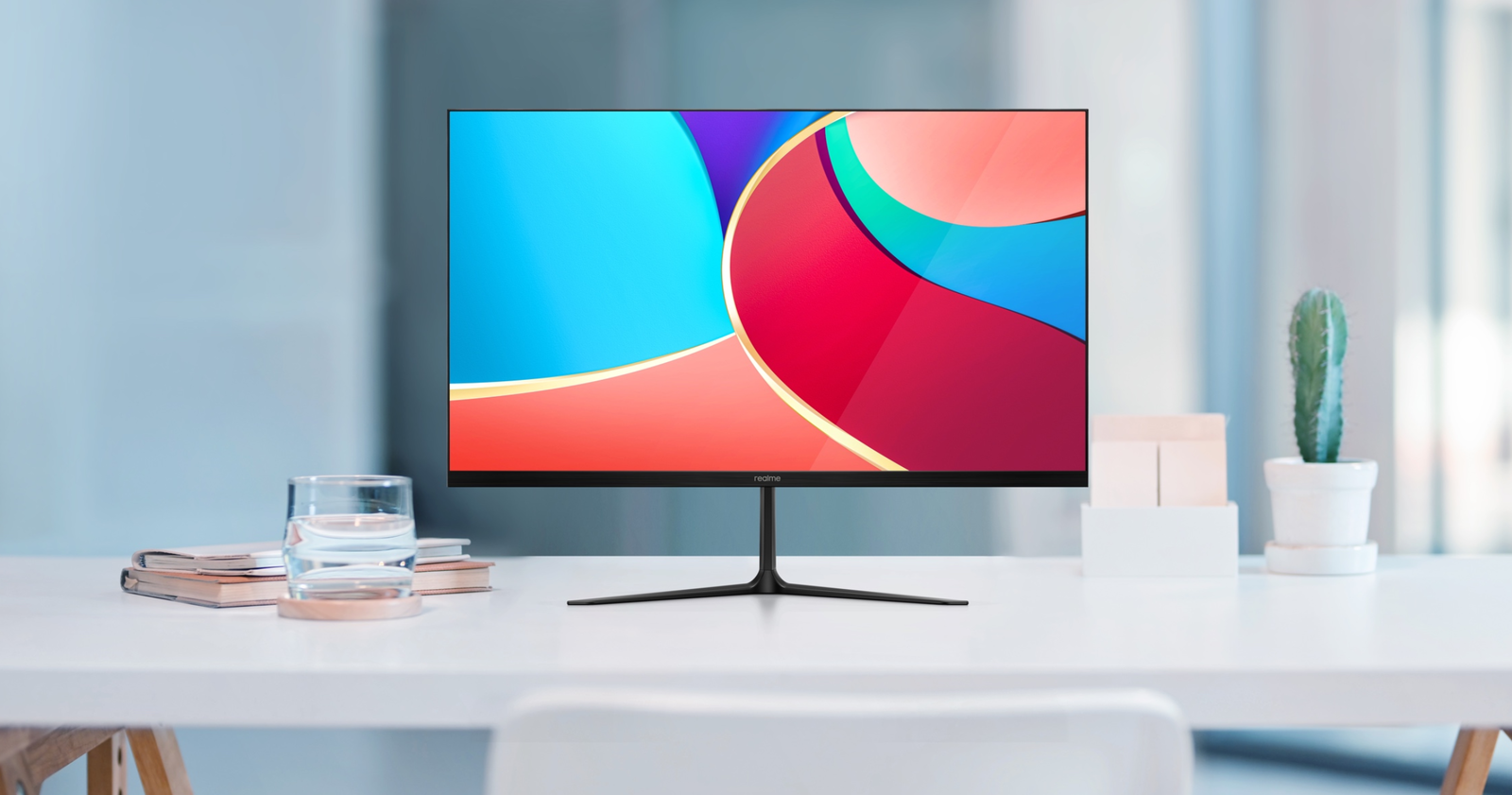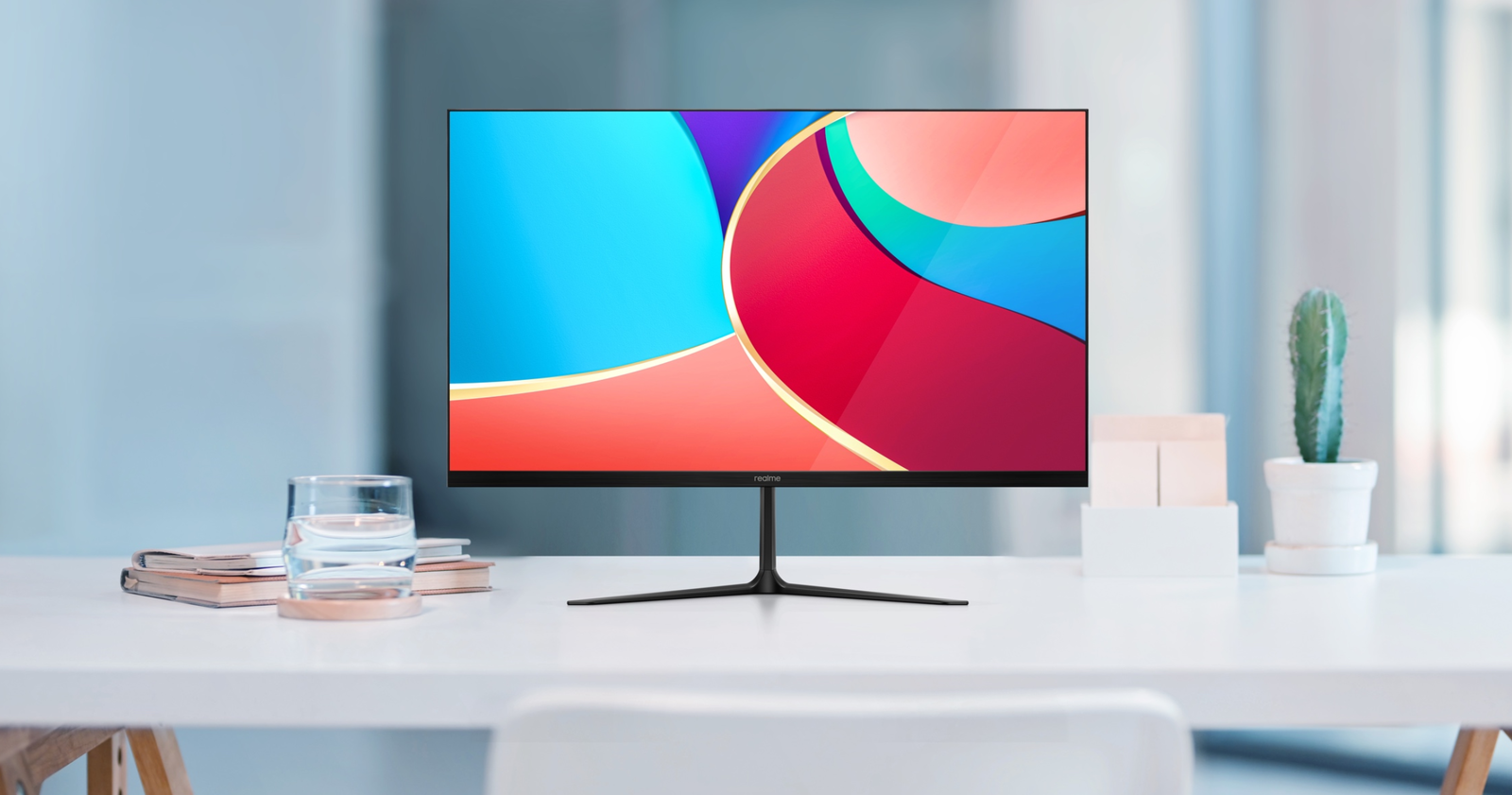 The first monitor of realme has a minimalist design, which stands out for its reduced thickness
Minimalist design, USB connection C and Full HD panel in the first realme monitor
The new realme has a 23.8-inch screen with LED backlighting and Full HD resolution with viewing angles that cover up to 178º. It is surrounded by small margins, and can be cooled at a maximum of 75 hertz, in addition to a response time of only 8 milliseconds.
The panel has an anti-reflection coating, and can reach a maximum brightness of 250 nits. According to realme, it can represent up to 16.7 million colors.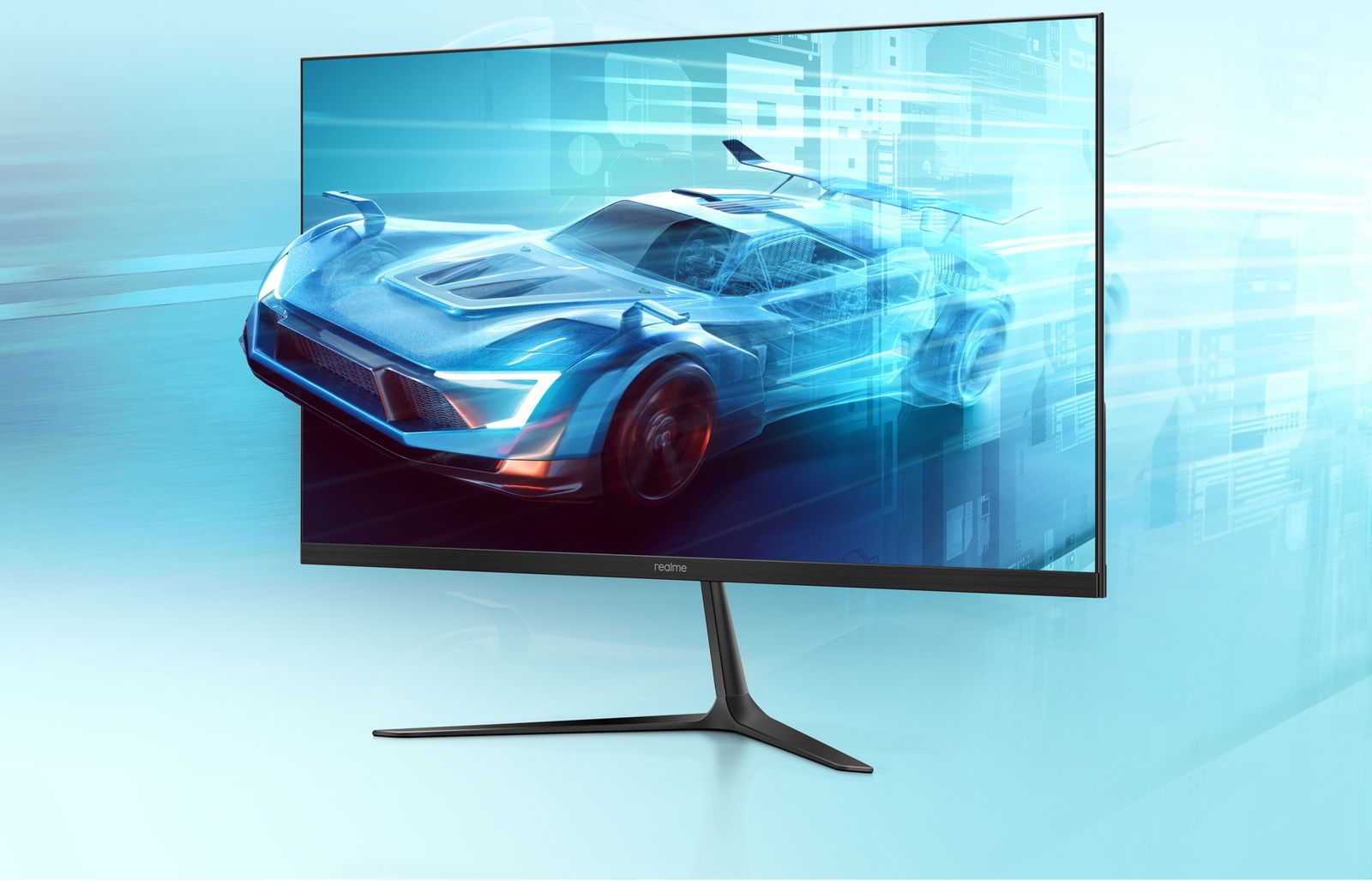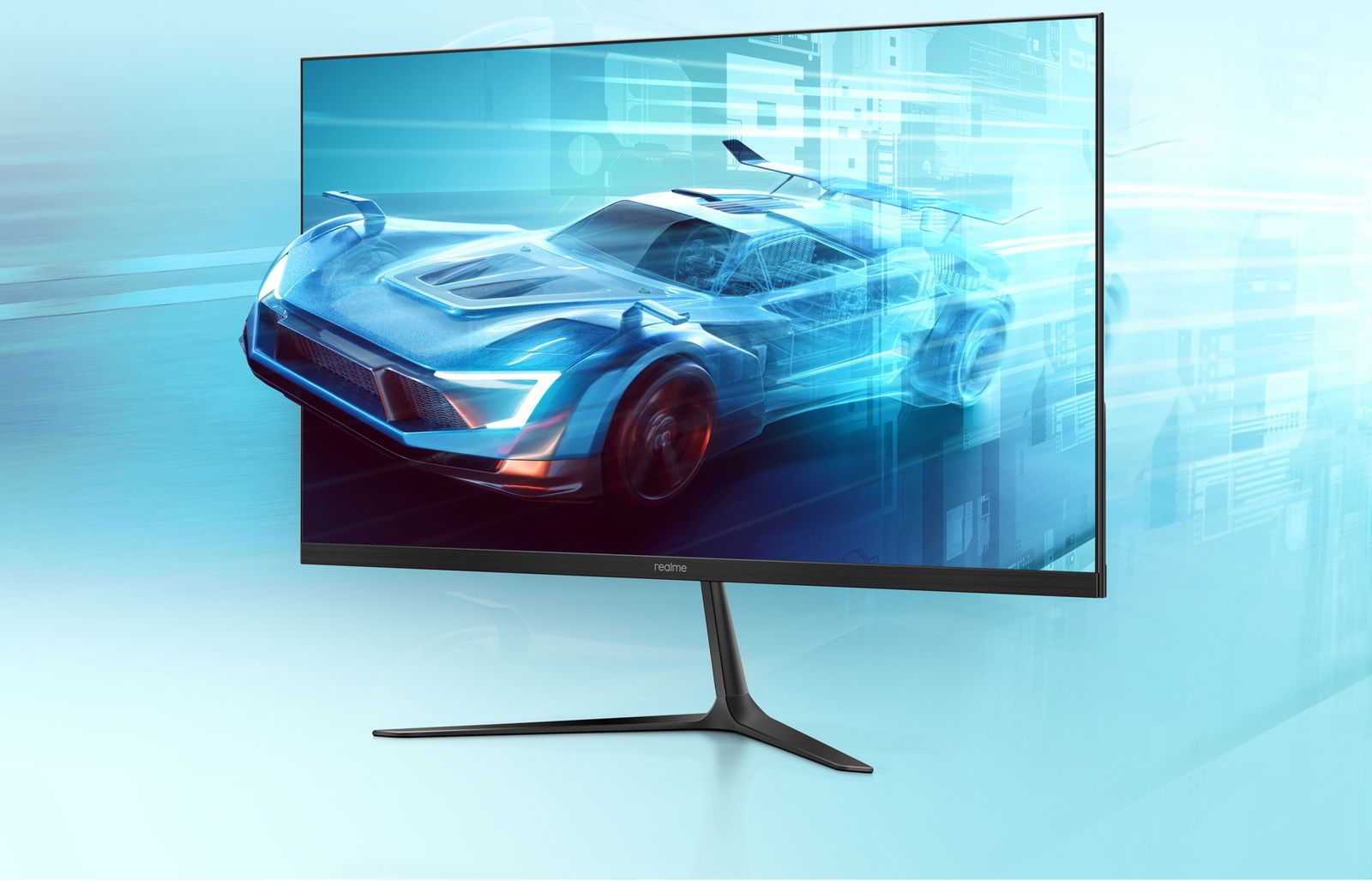 The new realme monitor has a minimalist design, Full HD LED screen and USB C connection
Its thinnest part is 6.9 millimeters thick and has a metal foot , as well as a tiltable format. The connection can be made via USB-C, VGA and HDMI. It is necessary to mention that, in this case, we do not have integrated speakers, nor webcam or 3.5-millimeter headphone port.
The realme Flat Monitor Full HD has been launched in India, and for now it is not confirmed that it will reach the rest of the regions where realme operates officially. The price of the monitor is 12999 rupees, about 160 euros to change.