The emissions of electric cars and internal combustion engine vehicles were also compared.
Back in April, we wrote about the research whose authors assessed how much
the use of electric cars would save healthcare systems from
. A similar study has now been published, which, however, analyzed the rate of deaths due to carbon dioxide emissions – reports Ars Technica. The paper refers to
Nature Communications' research at the end of last year
, according to which global CO2 emissions increased by 4,434 tons in 2020 alone: ​​this amount, by the way, is 3.5 times the average American the carbon footprint of a person's entire life. According to the research, this emission level will result in at least one new death in the period 2020-2100. The latter is a very important statement, because it is rarely mentioned in connection with the emission that the harmful effects of the current emission are cumulative over a long period of time. According to Nature Communications estimates, the number of deaths due to harmful emissions could be as high as 83 million in the period ahead. How much does the electric car help with this? The research inspired Ben Hause, author of
Ars Technica, who wondered how many deaths could be avoided by zero-emission electric cars. To do this, he read Tesla's recently released 2020
Impact Report report, which analyzed the environmental, social and governmental effects of the company's activities. Eszernit, during the entire life cycle of the average car equipped with an internal combustion engine – i.e. including the production and the afterlife of the car – 450 grams of carbon dioxide are belched into the outside world per mile (1.6 kilometers). Hause calculated that with an average car, its owner drives roughly 150,000 miles, or 241,401 kilometers. Based on Hause's calculations, an average gasoline car burdens the environment with 68 tons of carbon dioxide. True, then we haven't talked about the vehicles sold on the secondary markets, with which they do this much at least once more, so this number can be much higher.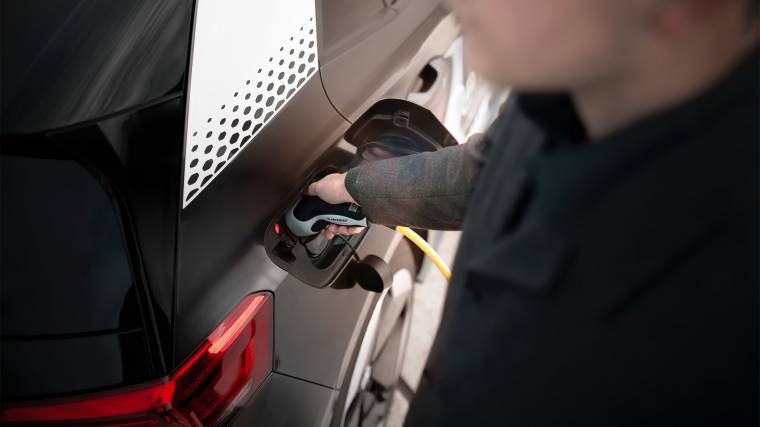 An average gasoline or diesel car produces 68 tons of carbon dioxide during its life cycle (Photo: Unsplash/Vincent Guzman)In comparison, the total emissions of the Tesla Model 3 are only 180 grams per mile, which comes to 27 tons with the same life cycle. That is, it can be stated that whoever switches to an electric car saves the planet from at least 40 tons of CO2 emissions. At least because Hause didn't count on secondary sales here either, or if someone charges their electric car with renewable energy. To date, Tesla has sold approximately two million cars, which means a total of approximately 80 million tons of emission savings. Based on the above, this means 20,000 human lives, which were not lost as a result of harmful emissions. Moreover, this result is based only on Tesla's sales figures, and they have already sold much more electric cars than that. Hause calculates that there are about ten million more electric cars worldwide, so thanks to the saved emissions, we have already been able to avoid 120,000 deaths.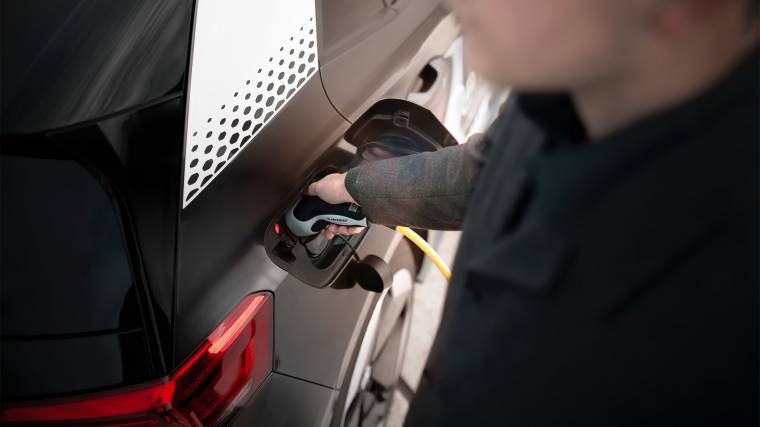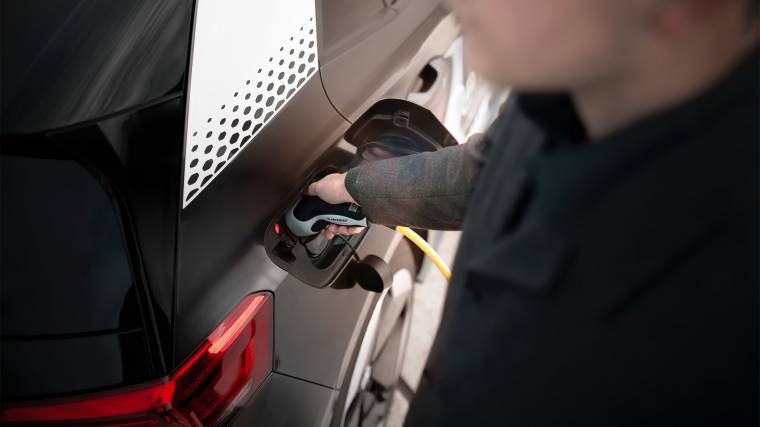 Electric cars could save 83 million lives this century (Photo: Unsplash/Maxim Hopman) The author himself admits that it is only an approximate estimate, but this is presumably still less than the value that would be obtained based on exact calculations. It should also be noted that the Nature Communications research only accounts for deaths caused by overheating and the increasingly frequent persistent heat waves that belong to the category of extreme weather phenomena. However, climate change can threaten people's lives in other ways: floods, food shortages, and the appearance of new diseases result in additional deaths. In other words, the spread of electric cars will save more lives.And Hause also points out that in addition to deaths,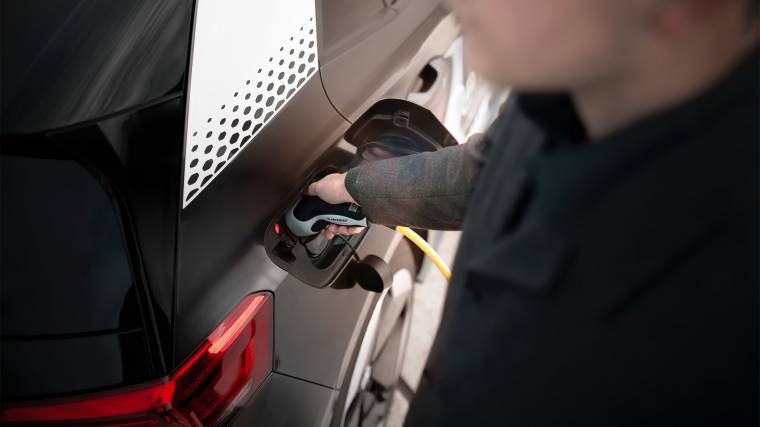 climate change is also negative in other ways affects our lives, which can also be alleviated by replacing internal combustion engine vehicles. We have more to tell you, you can find all the interesting things here!