Fabulous invention of the Chinese manufacturer to have your photos at the moment.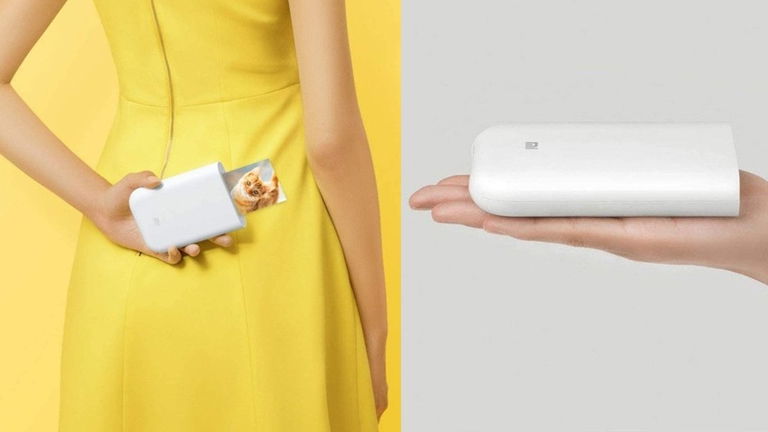 Xiaomi's tiny size printer today reaches its lowest price since it was launched last year. Today it's time for 45 euros thanks to an extra discount coupon of 4 euros (4PLAZA) celebrating the Plaza Days from AliExpress Plaza. It is a fantastic price for one of the most sought after gadgets by lovers of Xiaomi.
Instant photography reached its peak thanks to Polaroid and its print cameras at the time, but other manufacturers revolutionized this segment, like HP and now Xiaomi, with printers that allow us to have our own photos at the moment with a print without using ink, but laser technology. Today is its lowest price while on Amazon we have it at 67 euros .
Get the Xiaomi portable printer for 45 euros in AliExpress Plaza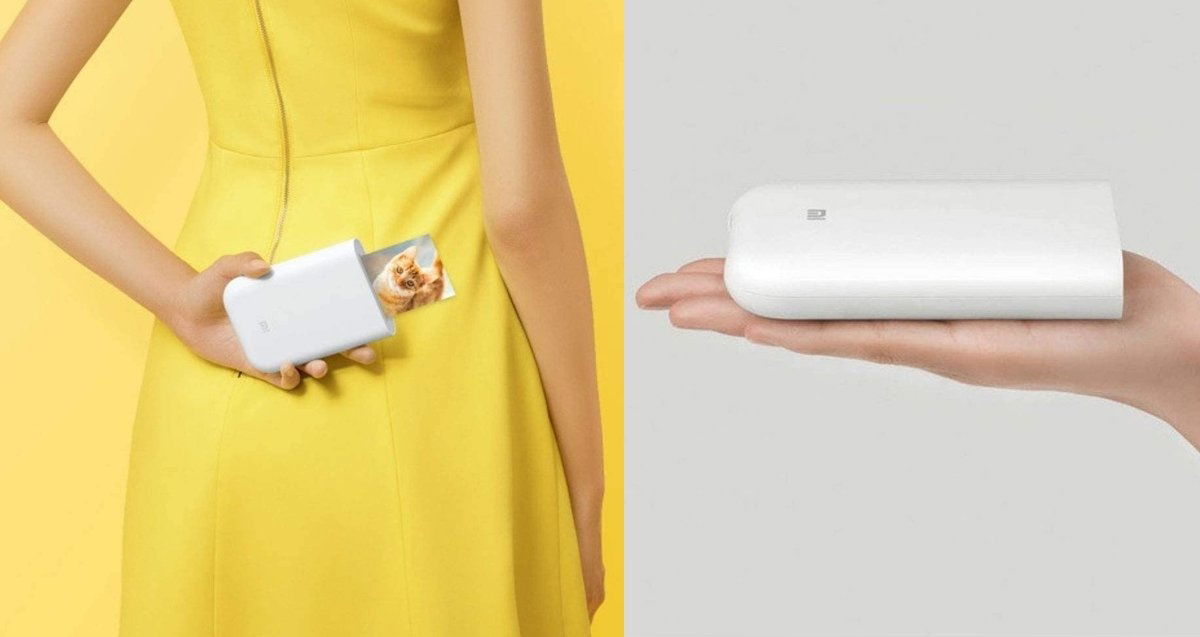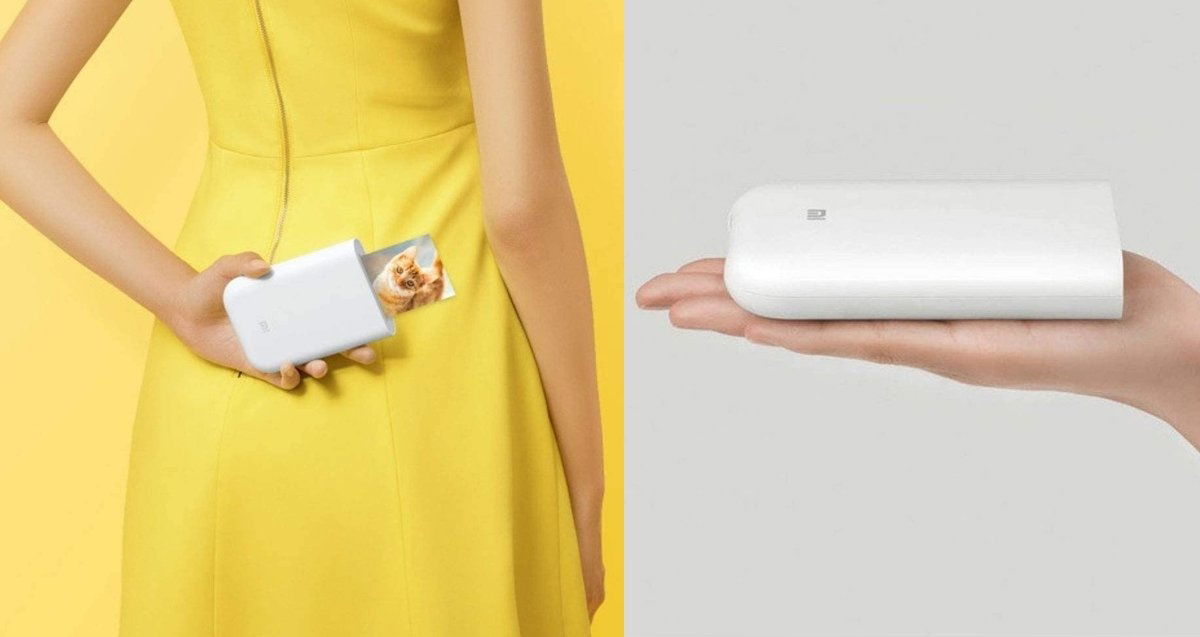 The Mi Portable Photo Printer is capable of printing photos without ink and with a most curious extra
This printer does not work with ink, You will not need to replace your cartridges or have an HP Instant Ink subscription to receive extra ink each month. Instead, it works using laser technology. We have a special photographic paper, with adhesive included on the back, where they are printed the images you want. You can print both in black/white and in color. These papers are sold on Amazon or in AliExpress Plaza itself in packs of 20 units for about 12-15 euros.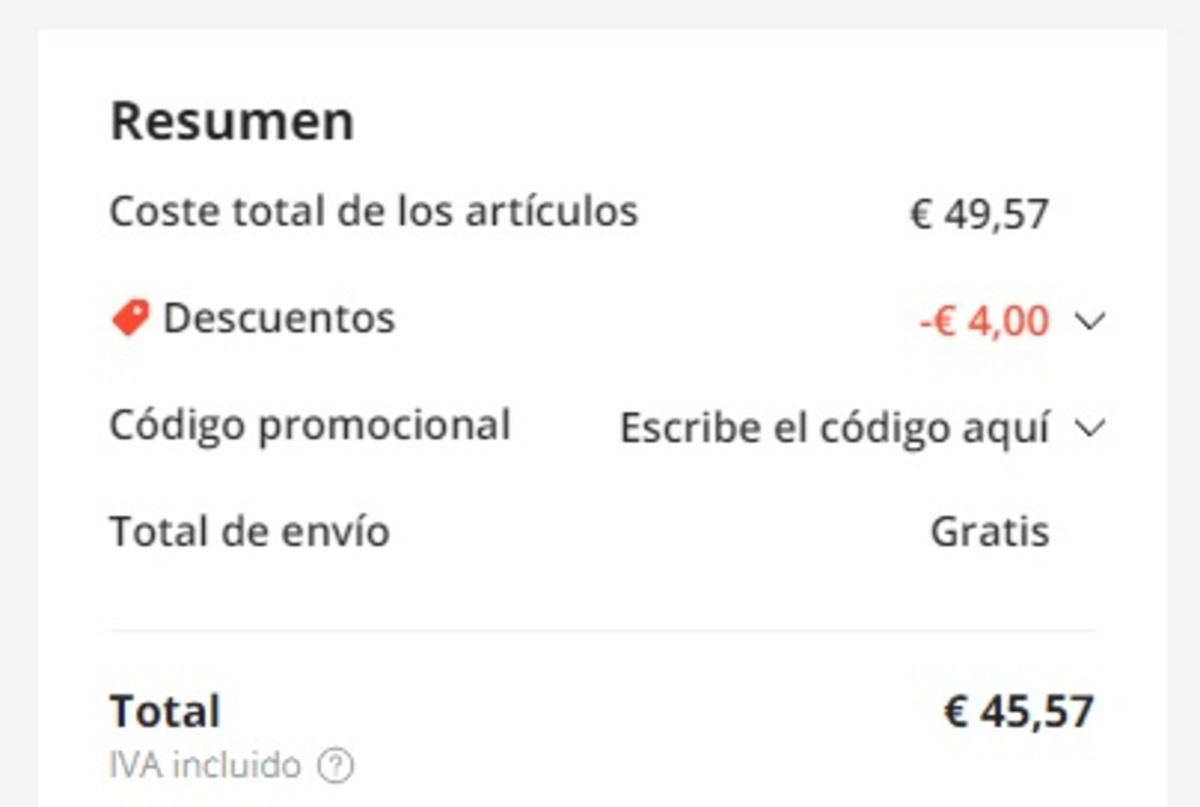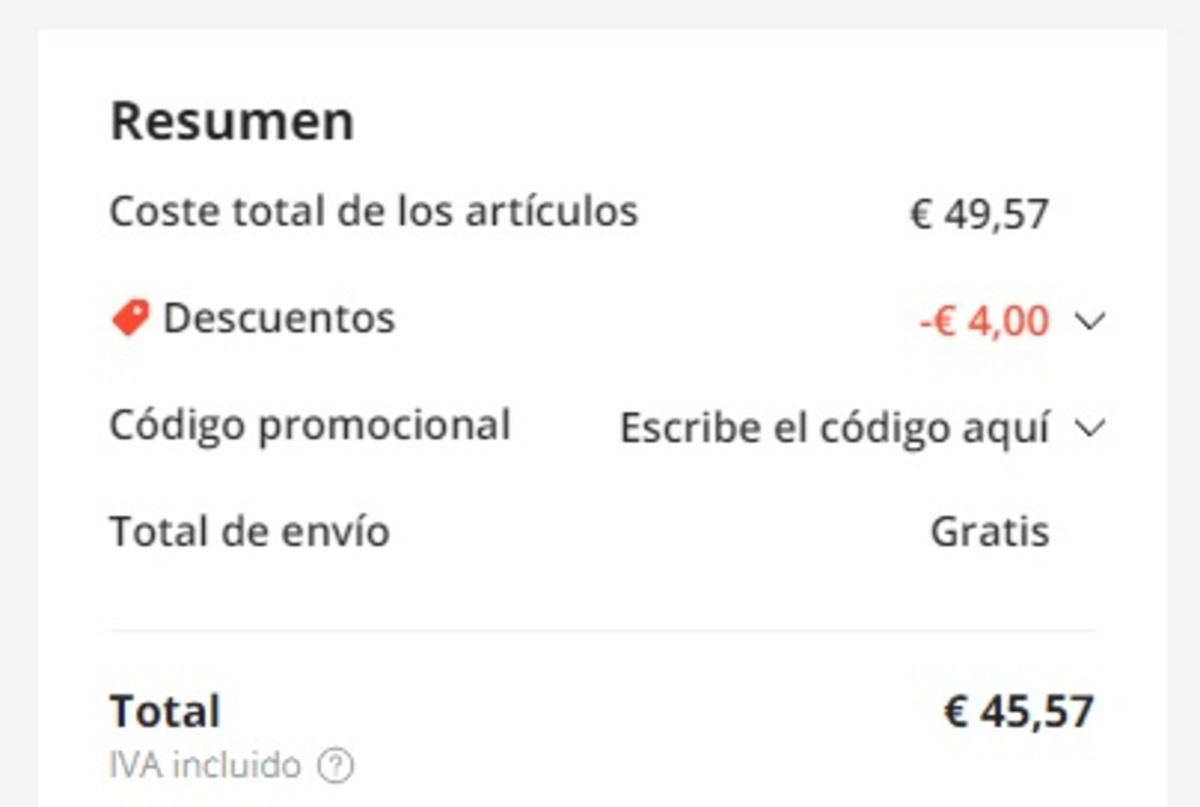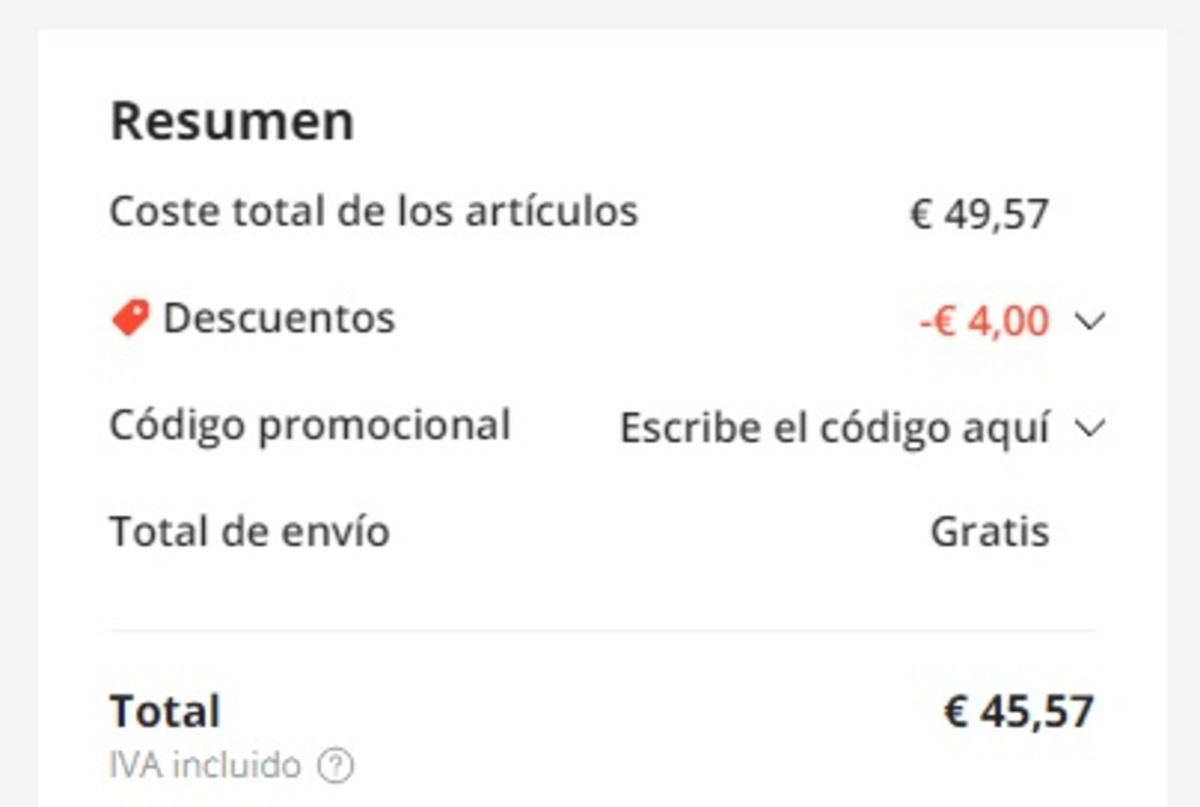 It is a very original product, since it is capable of creating photographs with associated videos or sounds. The way it works is as follows: you record a video, load it from the memory of your mobile or upload a sound. You take a photo and you can, through the Mi Home app and by scanning the photo, see the image while you listen to the associated sound or watch the video linked to that image. It is better to live it than to explain it, listen to me.
The printer that will change your vacation.
Xiaomi wants your friends or new friends to take a memory of you , and what better way than with one photo in physical format (in addition to the digital one you send them). This printer will allow you to take one last selfie before 'back to school' and physically give it to that special person/s with whom you have spent great moments these holidays.

It is very simple to use, you will not even have to install the Xiaomi Mi Home app, with pairing the device by Bluetooth to your mobile will suffice. It will detect it as a printer and when you want to print, the Xiaomi one will appear among the available printers. It has a size similar to that of a powerbank of 10,000 mAh more or less, both in weight as in thickness.

Xiaomi Pocket Photo Printer

The function of bringing the photographs to life has been one of the reasons why this laser and instant printer from Xiaomi has been the best-selling of this type of device so far this year.

This article suggests in an objective and independent way products and services that may be of interest to readers. When the user makes a purchase through the specific links that appear in this news, Andro4all receives a commission. Join Andro4all's bargain channel to find out about the best deals before anyone else.