According to the well-known leaker Jon Prosser, the new generation of Google flagships, the Pixel 7 and 7 Pro, will hit the market on October 13.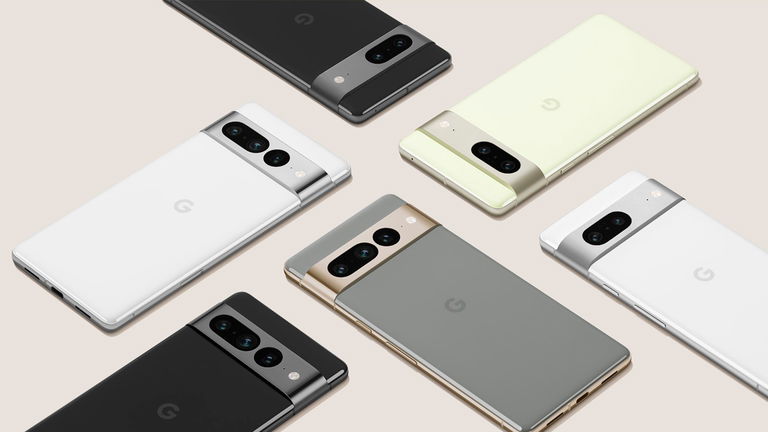 In the past Google I/O 2022, the Moutain View company announced its new franchise terminals for 2022, the Google Pixel 7 and 7 Pro and over the last few months more details have been revealed of the new Google flagships such as their design or your cameras .
Well, now, a recent leak has just revealed the alleged date official presentation of the new Google Pixel 7 and Pixel 7 Pro.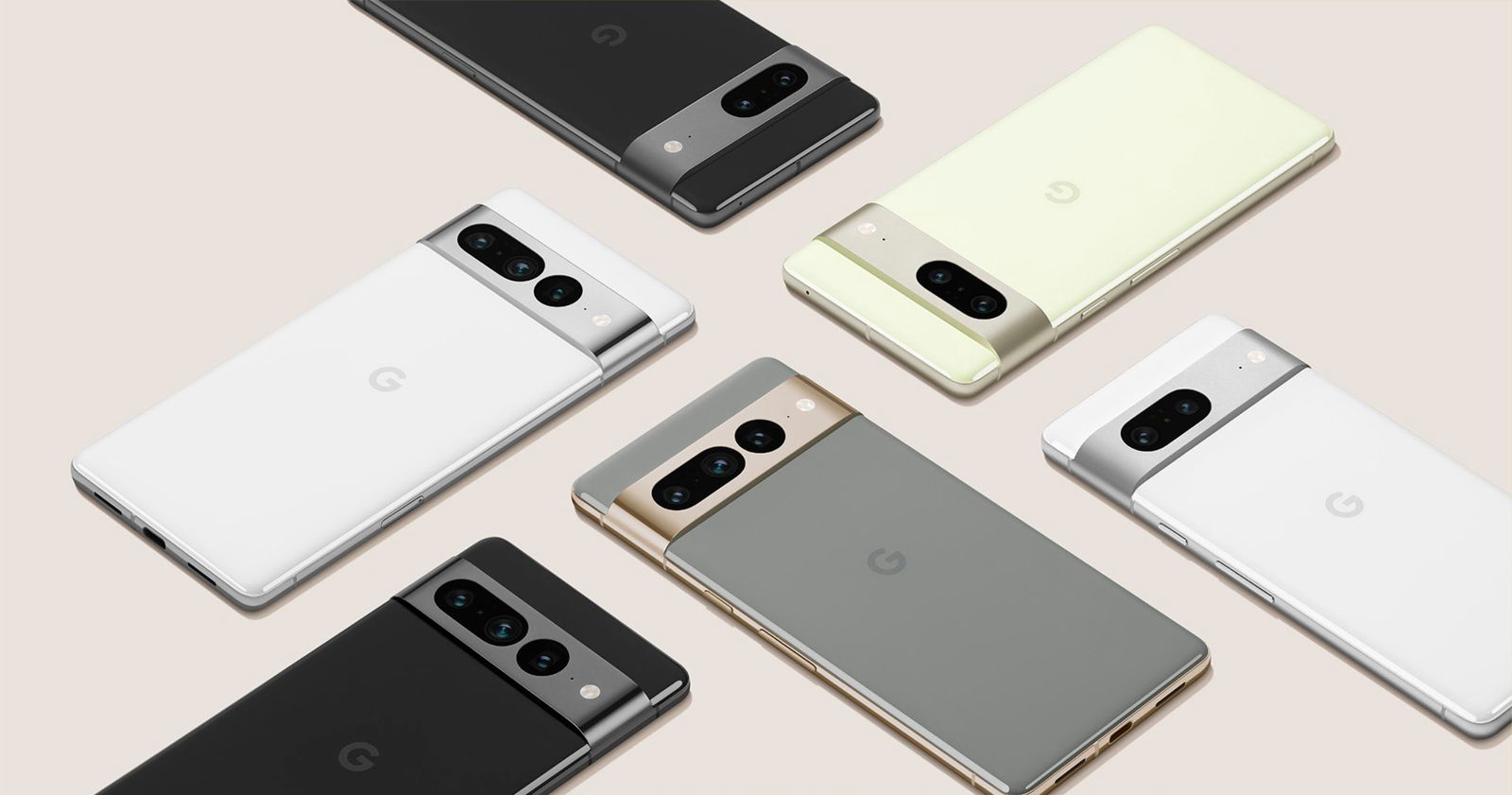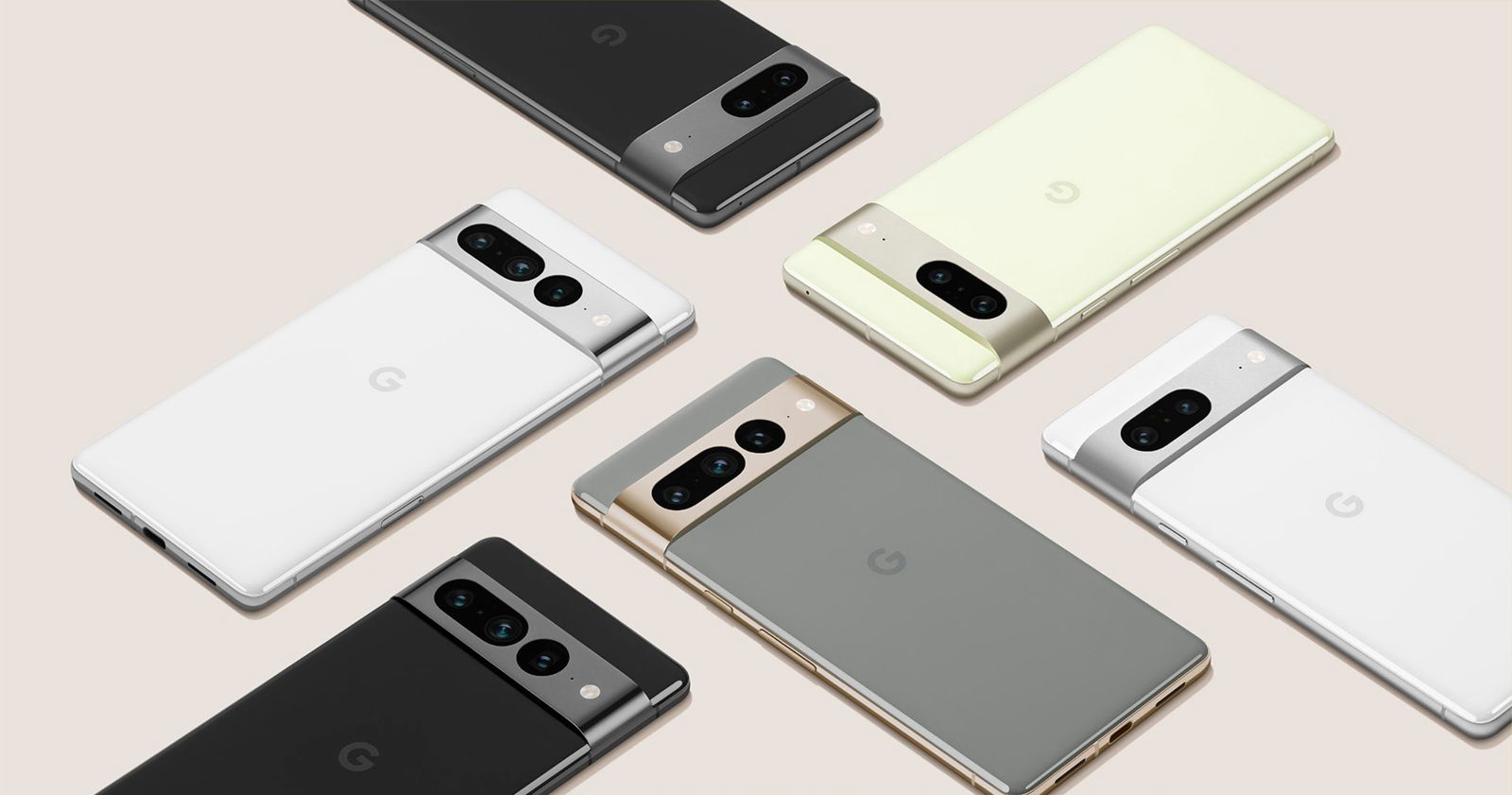 Revealed the release date of the new Google Pixel 7.
The Google series Pixel 7 will be released in a couple of months
Known leaker Jon Prosser has revealed through the Front Page Tech media that the new Google Pixel 7 and Pixel 7 Pro will be officially presented in an online event that will take place next October 6.
From this date they can already be reserved, but it will not be until October 13 when the Google Pixel 7 will officially go on sale and will be available for purchase.
The Google Pixel 7 Pro will be available in three colors: white, black and lime.
As far as we know so far, the new smartphones Google star will be equipped with l The second generation of its native processor, a Google Tensor 2 that will be accompanied by two versions of 8 and 12 GB RAM and many other internal storage variants of 128 and 256 GB.
In the photographic section, both devices will have a triple rear camera module made up of a 50 megapixel main sensor , specifically the Samsung GN1, an ultra wide angle sensor, the Sony IMX381 and a telephoto sensor, the Sony IMX586 and with an 11 megapixel front camera equipped with Samsung 3J1 sensor.
Google Pixel 7 and 7 Pro: features, price, release date and all the details
Regarding the possible starting prices of the Google Pixel 7 and 7 Pro, everything seems to indicate that they will be very similar to those of their predecessors and in this way the price of the basic model would be around 650 euros and the cost of the Pro version would be around 900 euros .