These are the best apps to edit videos and go viral on TikTok. Come in and discover them!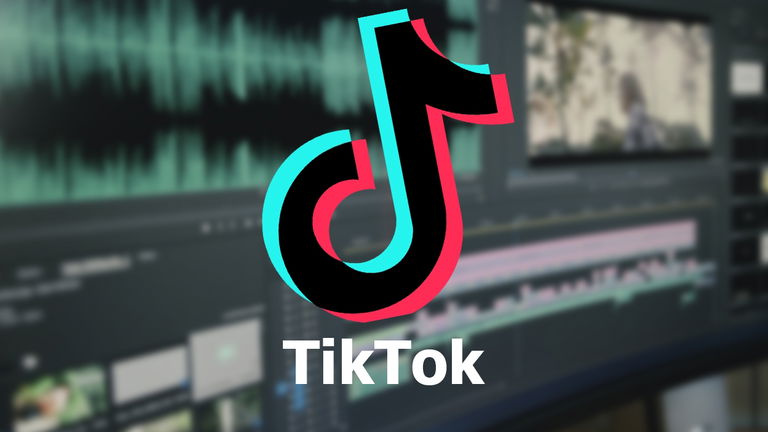 Although we know that currently one of the most popular networks is TikTok, not everyone knows how it works. And it is that despite being a video platform, you probably want to go viral.
If this is your case, you need to know what to make your TikTok videos viral you need to be an active content creator, follow trends, use popular songs , show an attractive profile and, of course, edit your videos like a professional .
The good thing is that the tool itself includes editing functions and even ByteDance, the company that owns TikTok, has its own application for creating audiovisual content , however, it never hurts to review other alternatives.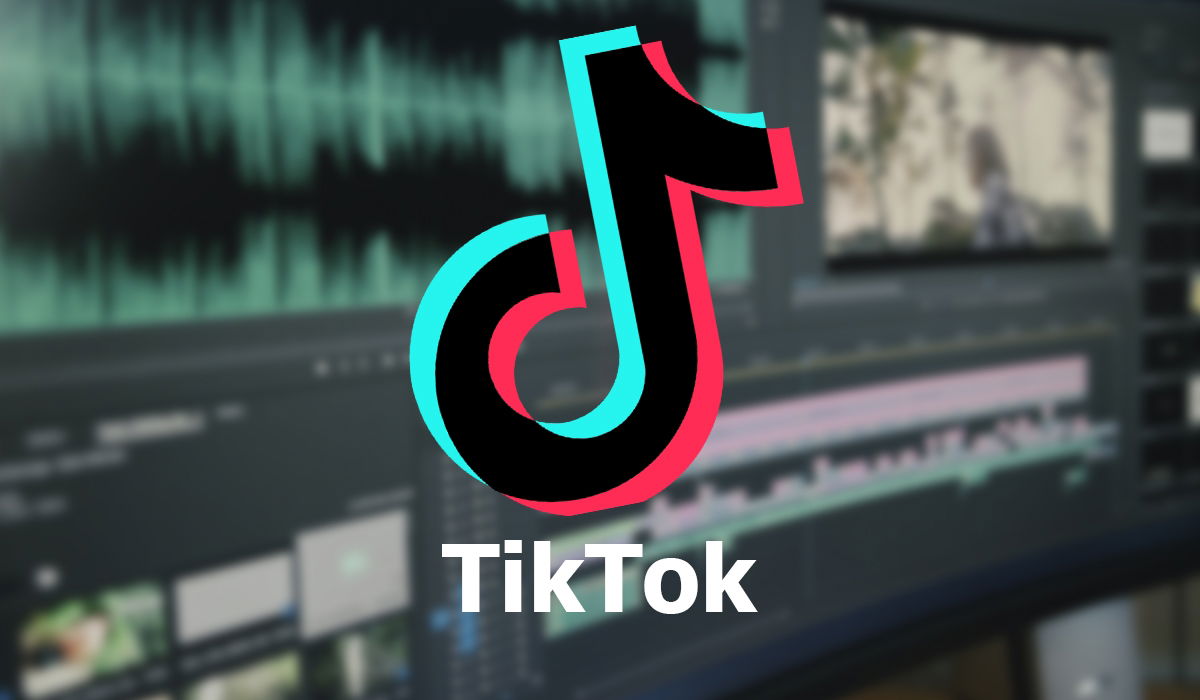 8 good apps to edit TikToks
CapCut
Zoomerang
InShot

Funimate

Lomotif
Magisto
Doorbell
Below, you can see a list of applications to edit TikToks with functions similar to ed professional and paid authors.
CapCut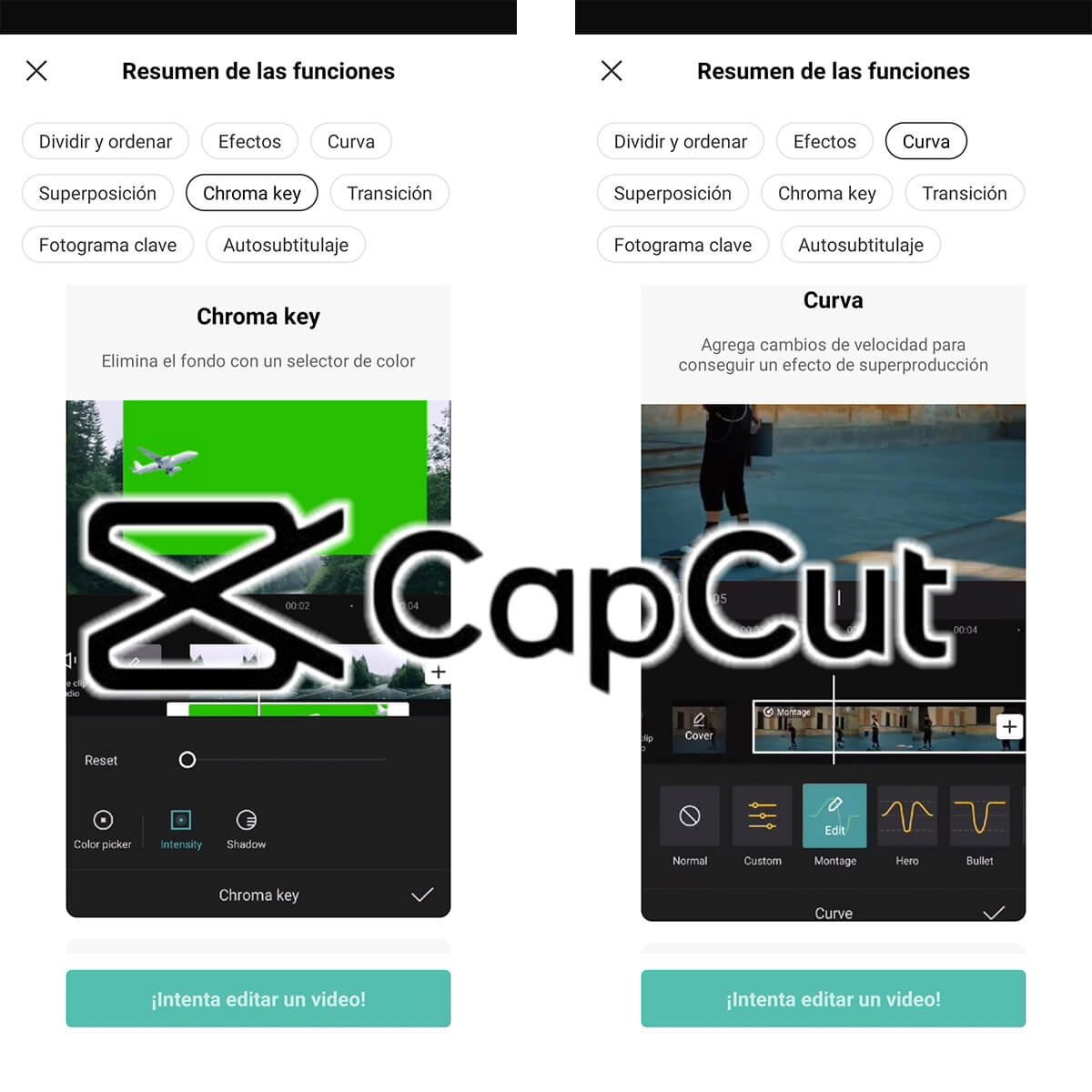 CapCut has been one of the favorite apps to edit TikToks, and its great popularity has transcended due to its multiple functions. It presents all the basic features of any video editor (add texts, filters, audio and more).
In addition, it includes special functions such as keyframe animation, smooth slow motion effects, automatic video stabilization , among others.
Its interface is quite intuitive and each of the functions is identified with an icon and a text . Best of all, you can export the videos in different formats and HD quality .
Google Play | CapCut
If you want edit your first TikTok videos, but you don't have enough time, you need to know to Funimate. This particular editor makes everything easy.
You will be able to create epic edits in just a few clicks thanks to the ease of integration of each visual effect. In addition, it has many colorful and attractive effects and you can even add 3D effects.
Like other editors, the working tools are quite intuitive, you just have to click on the required tool and it will be added to the video automatically.
Lomotif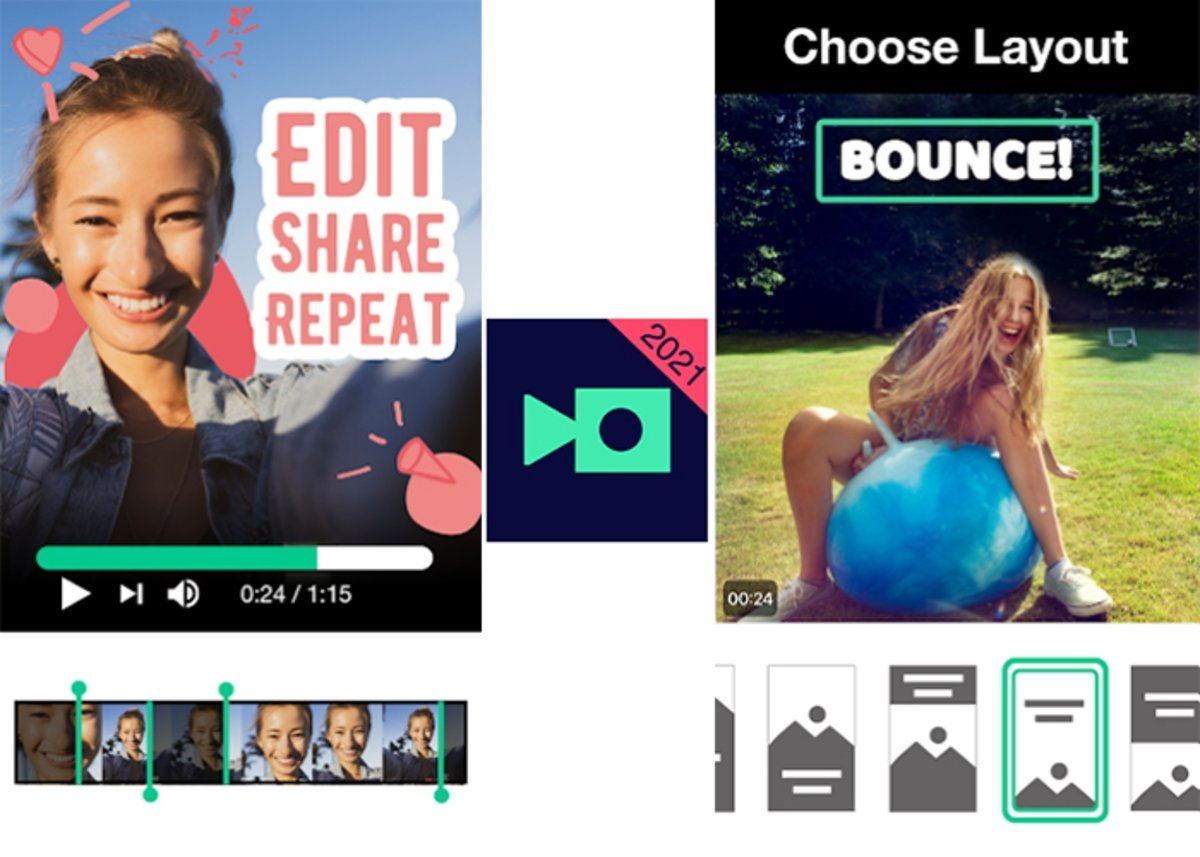 Lomotif is considered the competition of TikTok, since it is It is a platform to share funny videos two and informative very short, however, it also works as one of the best apps to edit TikToks.
The application has the ability to perform professional editions in a short time and has a large library totally free with access to hundreds of songs. In addition, you can add texts, visual effects, stickers and more.