The smart solution arrives with the latest software update for models suitable for this.
Back in February, we wrote about the Australian development, which uses local
garbage trucks to map potholes
and road defects on the roads in the area, so that the road manager can then take care of the repairs. A similar function is now coming to some Tesla cars, although in the case of Elon Musk's company, the goal is not to assess the condition of the public road, but to protect the cars – reports
Electrek
. According to the newspaper's information, with the software update number 2022.20, Teslas capable of this will be able to continuously scan the road surface with their cameras, and if they detect a pothole, they will automatically raise the body. Of course, this feature will only work on vehicles with adjustable suspension – such as the Tesla Model X.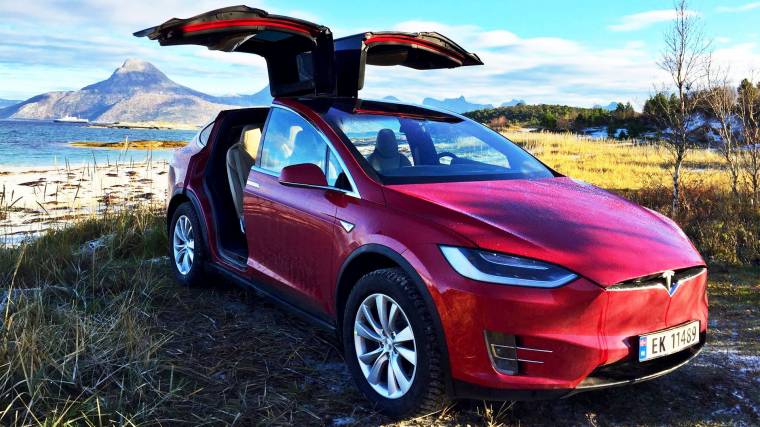 Tesla Model X owners can enjoy the pothole detection function (Photo: Tesla)With a solution called Tesla Adaptive Suspension, the company's engineers want to make the journey more comfortable and also protect the chassis from damage caused by road defects.The mapped potholes and other problematic road sections are added to a special digital map, which Teslas using the function share with each other, so the database will become more detailed every day.With the solution, the company is already preparing for the arrival of fully self-driving cars : thanks to the adaptive suspension, the in Full Self Driving (FSD) mode, or according to a recently released report, the cars driving in Autopilot mode, which cause many accidents, will automatically avoid potholes in the future.After switching on the function, a separate indication on the dashboard will show the current state of the suspension, i.e. whether it is raised or not. We have more to tell you, you can find all the interesting things here!