Find out what Telegram Premium is, the features it includes and how much it costs. In addition, we explain how to subscribe step by step.
Telegram Premium, the messaging platform subscription service, is now available to all users. If you have not yet read any information about this interesting payment plan, in this guide we will tell you all the functions it includes, its price and how you can subscribe step by step.
In this way, Telegram once again stands out as the innovative messaging service that it is. If you are a regular user of Telegram and want to get even more out of it, the subscription to Telegram Premium is an option that you should consider . To find out if it is worth it or not, it is best that you first discover all the functions it offers you and, especially, how much it will cost you.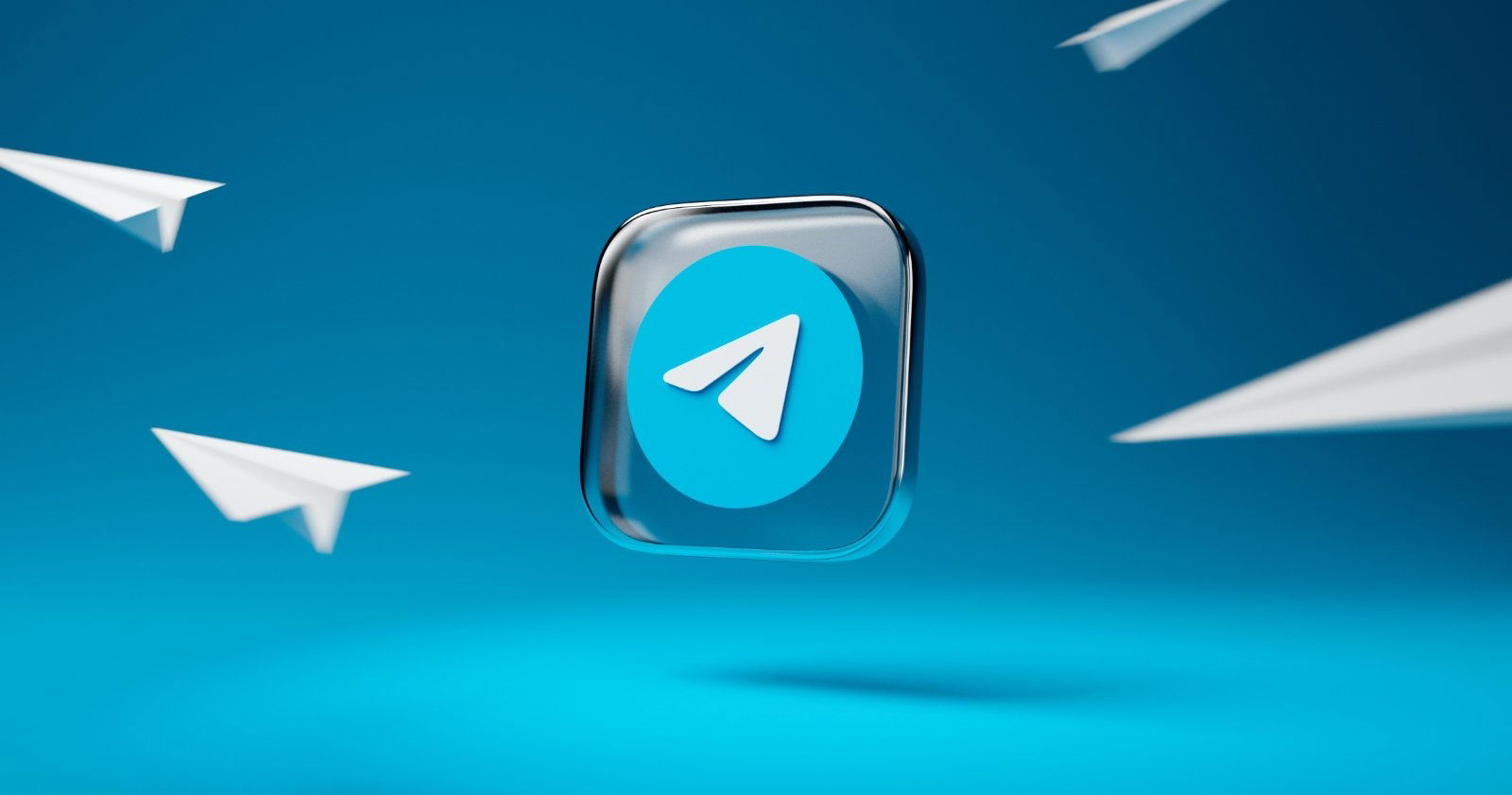 Price and most interesting functions of Telegram Premium
Telegram Premium is priced at 5.49 euros per month, that is the cost to pay if you want to enjoy its advanced tools. If we take a quick account, we will see that the annual price of Telegram Premium is 65.88 euros . Of course, you have the option to cancel the subscription at the end of the month and then re-subscribe whenever you need.
Those 5.49 euros per month are the price to pay to access a more developed version of Telegram. In Andro4all we have already explained in detail all the functions included in Telegram Premium, although we will go over them again later for you to keep in mind:
Duplicate limits: up to 1000 channels, 20 folders, 10 pinned chats, 10 public links, 4 accounts and more.

Upload files up to 4 GB: With Telegram Premium you can share 4 GB files, thus doubling the 2 GB limit of the normal version.
Downloads Fastest : no limit on the speed of downloading files and multimedia.

Speech to text transcription: the app will take care of transcribing to text any voice memo.
Goodbye to advertising: the ads will be hidden in the channels where they appear.

Exclusive reactions: animated reactions on messages, available only for subscribers.

Premium stickers: large stickers with additional effects, updated every month.

Advanced chat management: tools to be able to choose the default chat folder, auto-archive and hide new chats from people who are not in the contact list.

Badge on profile: a mark next to your username shows others that you are subscribed to Telegram Premium. Animated profile pictures: possibility to use "video avatars" in the list of chats and conversations.
Special app icon: you can select the icon of the Telegram application that you like the most for the home screen.

As reported by Telegram on its website, the free functions will continue to be free to all users. In addition, those who are not subscribed will be able to enjoy some benefits, such as downloading files up to 4 GB shared by paying users or see those premium stickers sent by those who are subscribed.

As always, the final decision is up to you, you are the one who decides if it is profitable or not to pay the 5.49 euros each month to have access to the aforementioned tools. A good idea may be to subscribe for the first month and thoroughly test those features. Only giving it a chance is how you will discover if Telegram Premium is worth it or not.

How to subscribe to Telegram Premium

If you have decided to subscribe to Telegram Premium, the process you must follow can now be done from the app on your mobile as from the desktop version on your computer. The steps to follow are those:
Open the app on the device.

Tap on the button three horizontal lines from the upper left corner.
Enter the section "Settings".
Tap on "Telegram Premium".

Tap on "Subscribe for 5.49 euros per month".

Follow the indicated steps to make the payment and voila, you are already subscribed to Telegram Premium.

Once the subscription is done, you can find out all the details of it by going to Settings> Telegram Premium. There you will also find the button that will take you to the Play Store to manage your subscription, from where you can cancel it easily at any time.

Related topics: Telegram

We are on Google News! To follow