Future Samsung flagships will not use Exynos processors: Samsung itself has confirmed its commitment to Qualcomm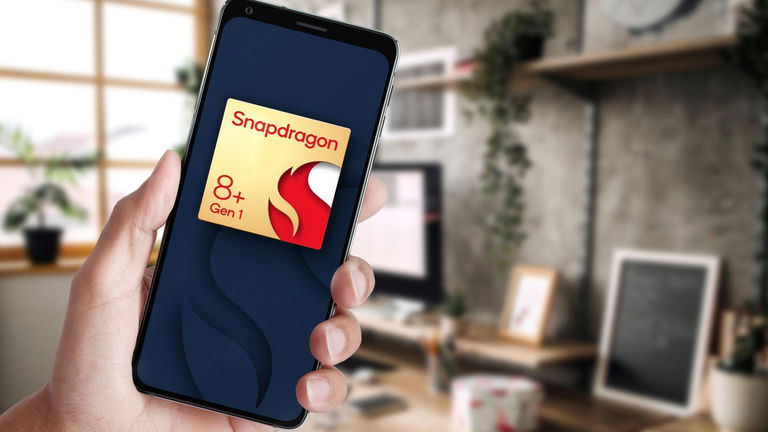 For years, Samsung has maintained its commitment to launch flagships with different processors depending on the market to which they were destined. While the Samsung Galaxy S and Note aimed at the US and Korean markets had Qualcomm processors, the rest of the world had to make do with Exynos chips, often unable to to deliver performance on a par with its Qualcomm Snapdragon counterparts.
But that's about to change. As confirmed by Cristiano Amon, CEO of Qualcomm, in a question and answer session with analysts and investors
,
Samsung and Qualcomm have reached an agreement
, whereby Samsung commits to use Qualcomm Snapdragon series chips in its future star terminals, throughout the world.
What does that mean? In the short term, that the new Samsung Galaxy S23 will come equipped with a Qualcomm Snapdragon brain , and not with a new generation of Samsung Exynos chips.
7 years of Qualcomm processors in Samsung devices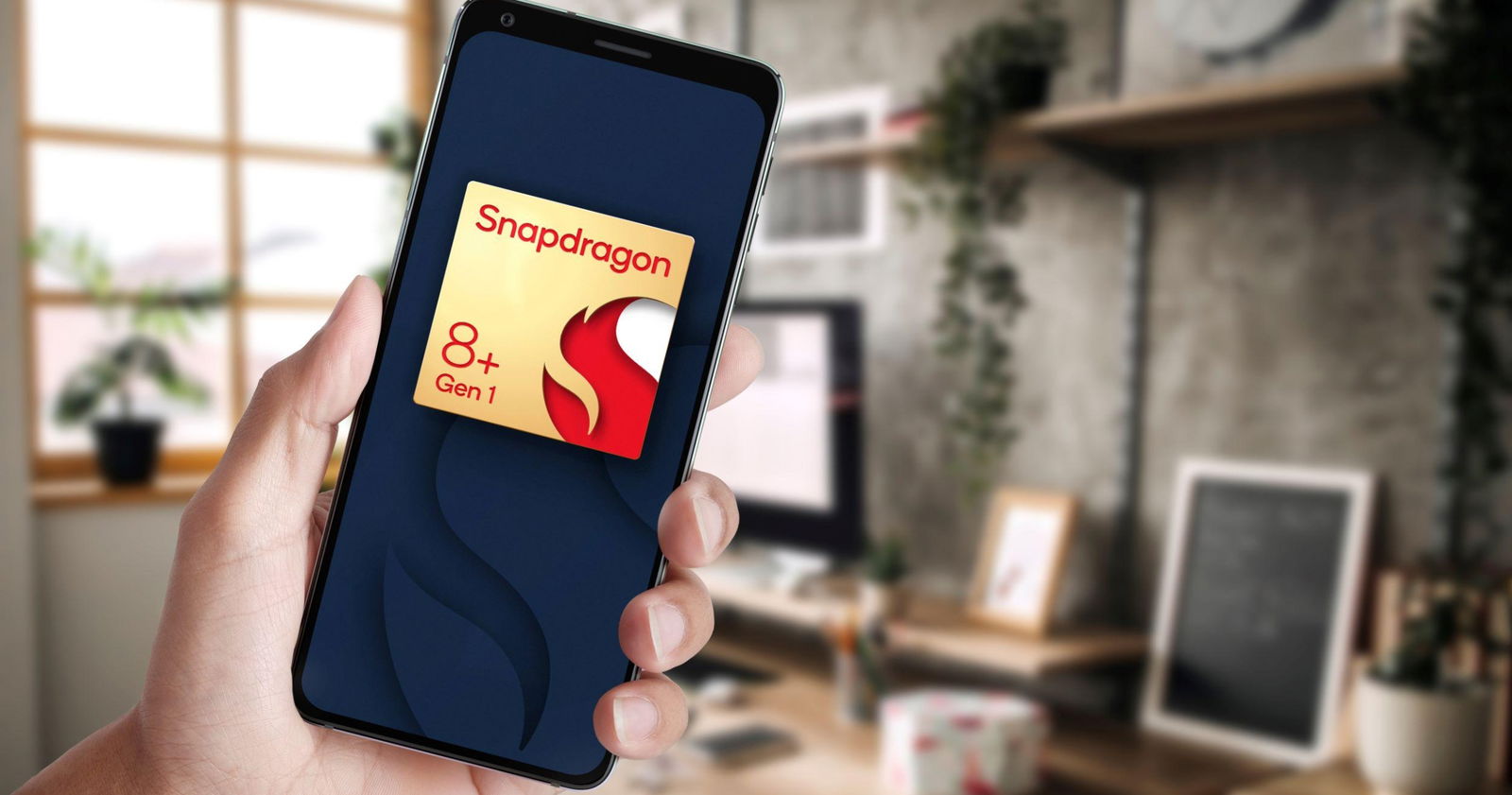 Christian Amon himself has confirmed that has been It has been agreed that the cooperation between the two companies will last for seven years. Indicates that, until the year 2030, Qualcomm will be the main supplier of processors , not only aimed at Samsung Galaxy phones and tablets, but also at other types of products such as PCs and extended reality equipment.
Speaking of smartphones, Amon explains that, if Qualcomm processors are already present in 75% of the models of the Galaxy S22 series sold, with the future series of this family the share will be even higher. That leads us to believe that all models in the Galaxy S23 series will feature the future Qualcomm Snapdragon 8 Gen 2, which should be presented in November of this year during the Snapdragon Summit that Qualcomm will hold in Hawaii.
The most powerful mobile processors
There is no doubt that the deal will please a good part of the people who planned to buy one of the future Samsung Galaxy S23 Well, for years, Qualcomm has demonstrated the superiority of its processors over Exynos models. From now on, there will finally be equality between all the models in the series sold around the world.
Samsung does not plan to say goodbye to Exynos
Despite the statements of the CEO of Qualcomm, Samsung has confirmed not to have plans to cease the development and production of new chips under the Samsung Exynos family.
They explain that "it is not true" that said series of microprocessors will be discontinued, although they affirm that its microprocessor division is undergoing reorganization, and a plan is being devised with the that strengthen its competitiveness in the medium and long term.
We focus on strengthening the competitiveness of the next generation of Exynos mobiles, and try to maximize the share of the main clients by reinforcing cooperation with the main intellectual property companies and beginning early development.
Be that as it may, today for today it seems clear that Qualcomm will be in charge of providing Samsung with microprocessors for its next generation flagship device of the Galaxy S family.