Unsplash
Prime Day is delivering some awesome Chromebook deals this year. Below we present the juiciest discounts we could find on Chromebooks from Amazon and other retailers—that's right, we're seeing good deals from Walmart and Best Buy too. That said, to take advantage of Amazon's Prime Day sales, you'll need an Amazon Prime membership, which you can score in a free trial membership.
Manufacturers seem to be unloading older Chromebooks at steep discounts, taking advantage of consumer ignorance about processor generations and support lifecycles. So we've included the support window in our recommendations below. A short support windows isn't always a trap, mind you. While Google may only support an older Chromebook for a few years longer, Chromebooks aren't that expensive, so the risk is low.
Normally, we'd suggest you buy a Chromebook with 1080p resolution or above, but 768p displays can work fine, especially on smaller screens. Consider a USB-C dongle to connect to an external display. An Intel Core chip is pretty much a guarantee of solid performance, but can be more expensive, too.
Prime Day Chromebook deals
Lenovo IdeaPad 3 11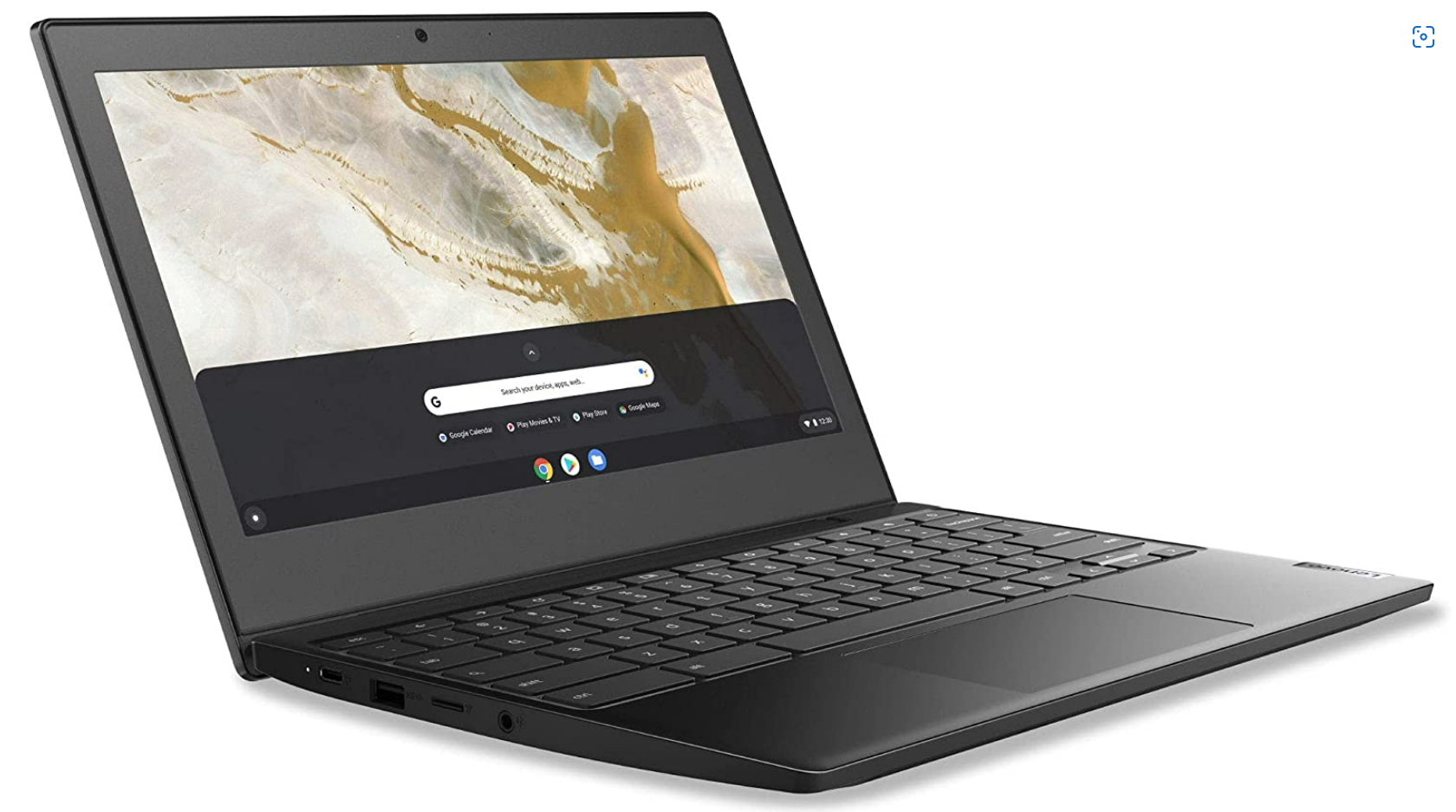 1
From: Amazon
Was: $219.99
Now:
$115.80
(47% off)
Walmart and Amazon seem to be offering dueling deals on IdeaPads. This is a smaller Chromebook with a better price, but support also runs out in 2027.
Lenovo Chromebook 3 (11.6-inch)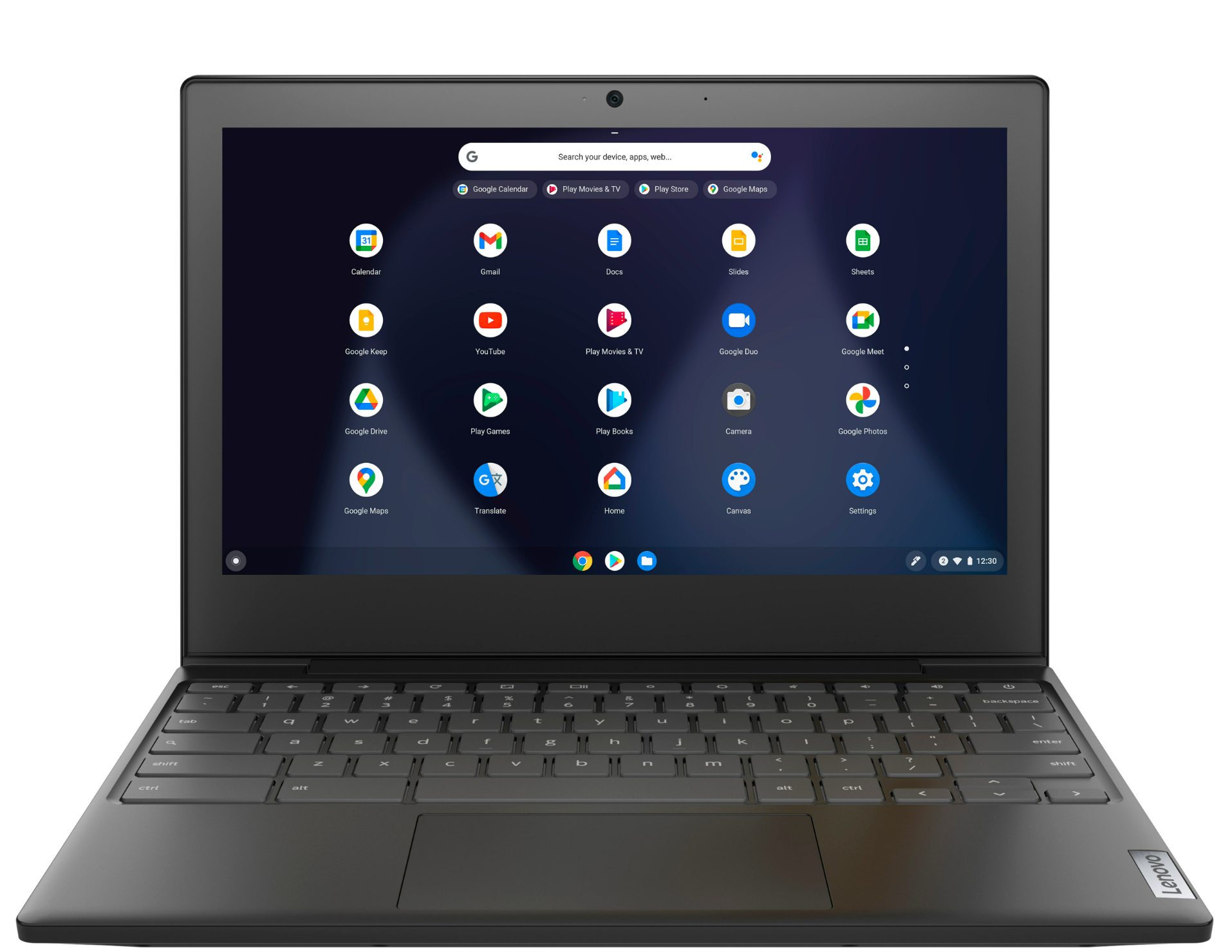 2
From: Best Buy
Was: $139.00
Now:
$79.00
(43% off)
A doorbuster Chromebook leads the pack, with minimal (Celeron N4020, 4GB RAM, a 768p screen) yet acceptable specifications and support that should last until 2027.
Lenovo IdeaPad 3 (14-inch) with Headset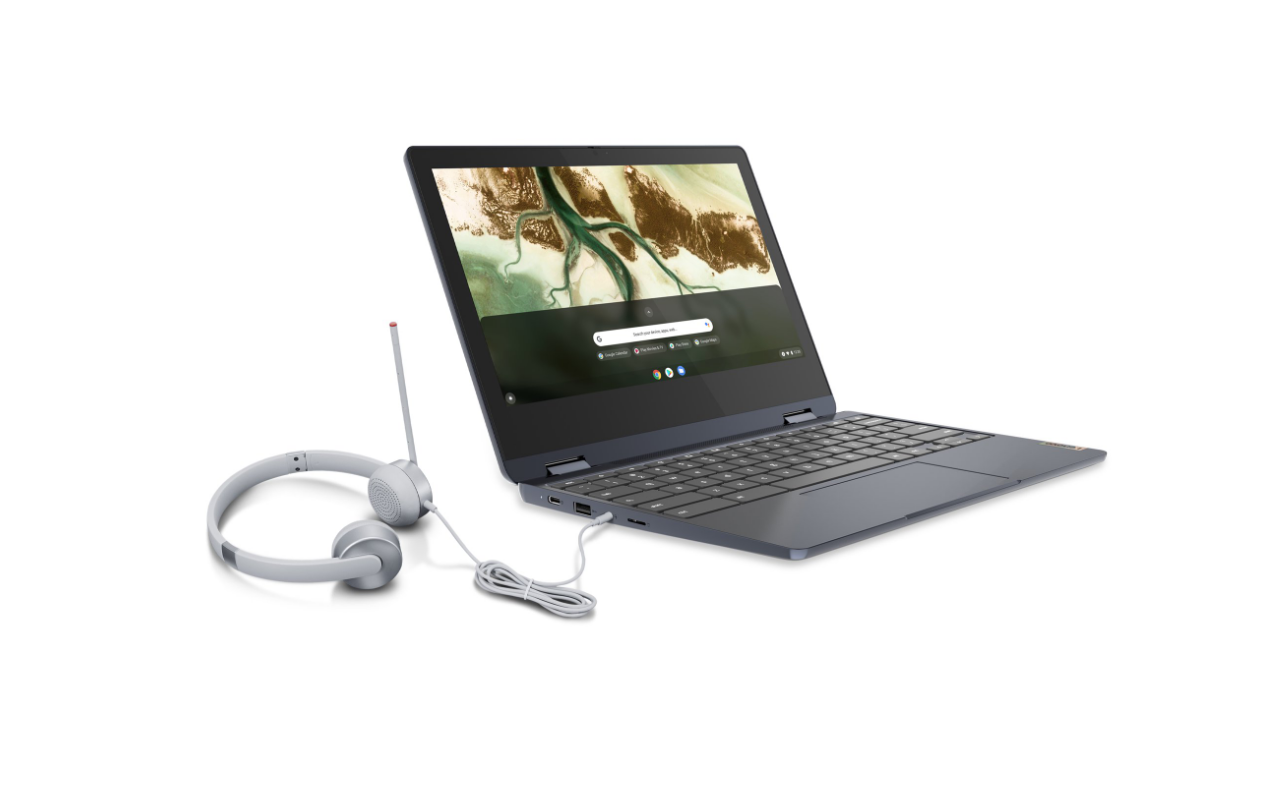 3
From: Walmart
Was: $279.99
Now:
$89.00
(68% off)
A blockbuster deals opens Prime Day, with a solid Celeron processor, 4GB of RAM, and a 768p 14-inch screen, and it's bundled with a headset, too! Support expires in June 2027.
Acer Chromebook Spin 514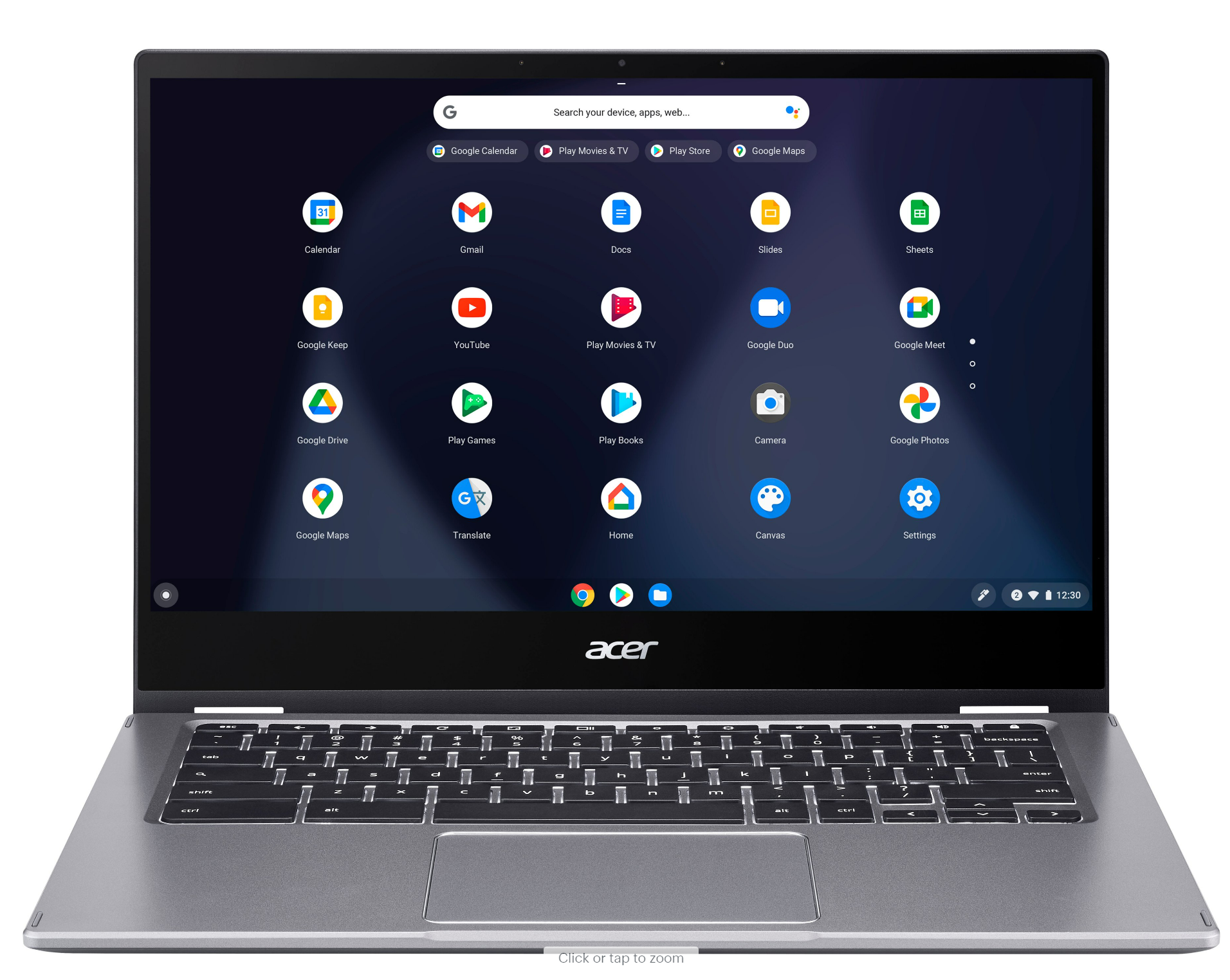 4
From: Best Buy
Was: $499.00
Now:
$199.00
(60% off)
An excellent deal on a 360-degree Chromebook, taking advantage of AMD's Ryzen processor and a full 1080p screen as well. Even better, support runs out in June 2029.
HP Chromebook X360
5
From: Amazon
Was: $399.99
Now:
$279.99
(30% off)
This 360-degree convertible should play Android games comfortably with an adequate Celeron N4000 processor and B&O speakers powering them. Official Google support should last through 2027.
Samsung Chromebook 4 (2021 Model)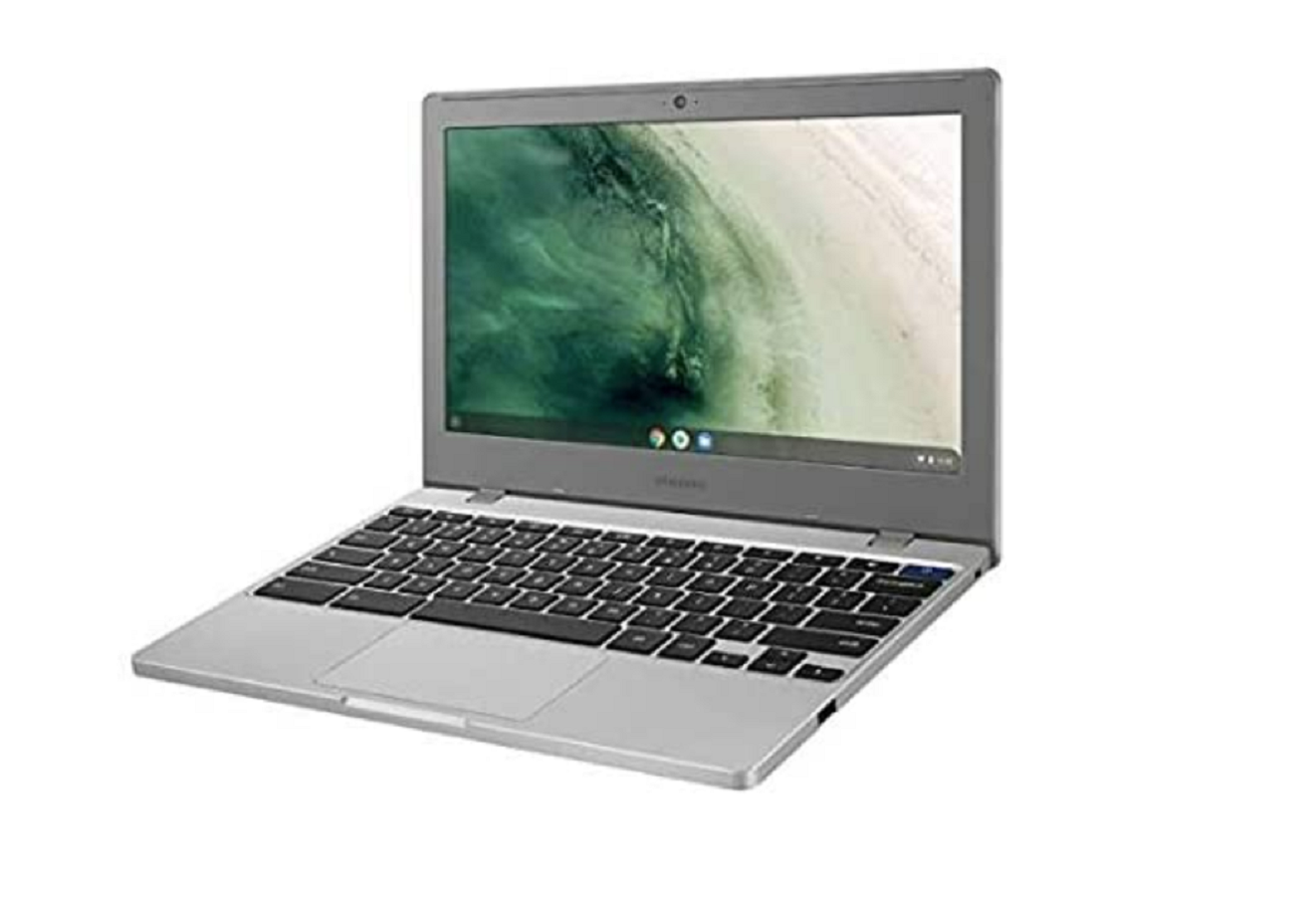 6
From: Amazon
Was: $229.99
Now:
$128.00
(44% off)
While the 768p display might be a bit of a turnoff on paper, we'll bet that it won't matter on an 11-inch display and that you'll be happy that official support lasting until June 2027.
HP Chromebook 14
7
From: Walmart
Was: $299.00
Now:
$198.00
(34% off)
We've found similar deals on other sites, but in general an Intel Pentium processor on this "Chromebook Plus" is superior to the Celeron chips that appear on rival deals. Google support should last until 2027.
Samsung Chromebook Plus V2, 2-in-1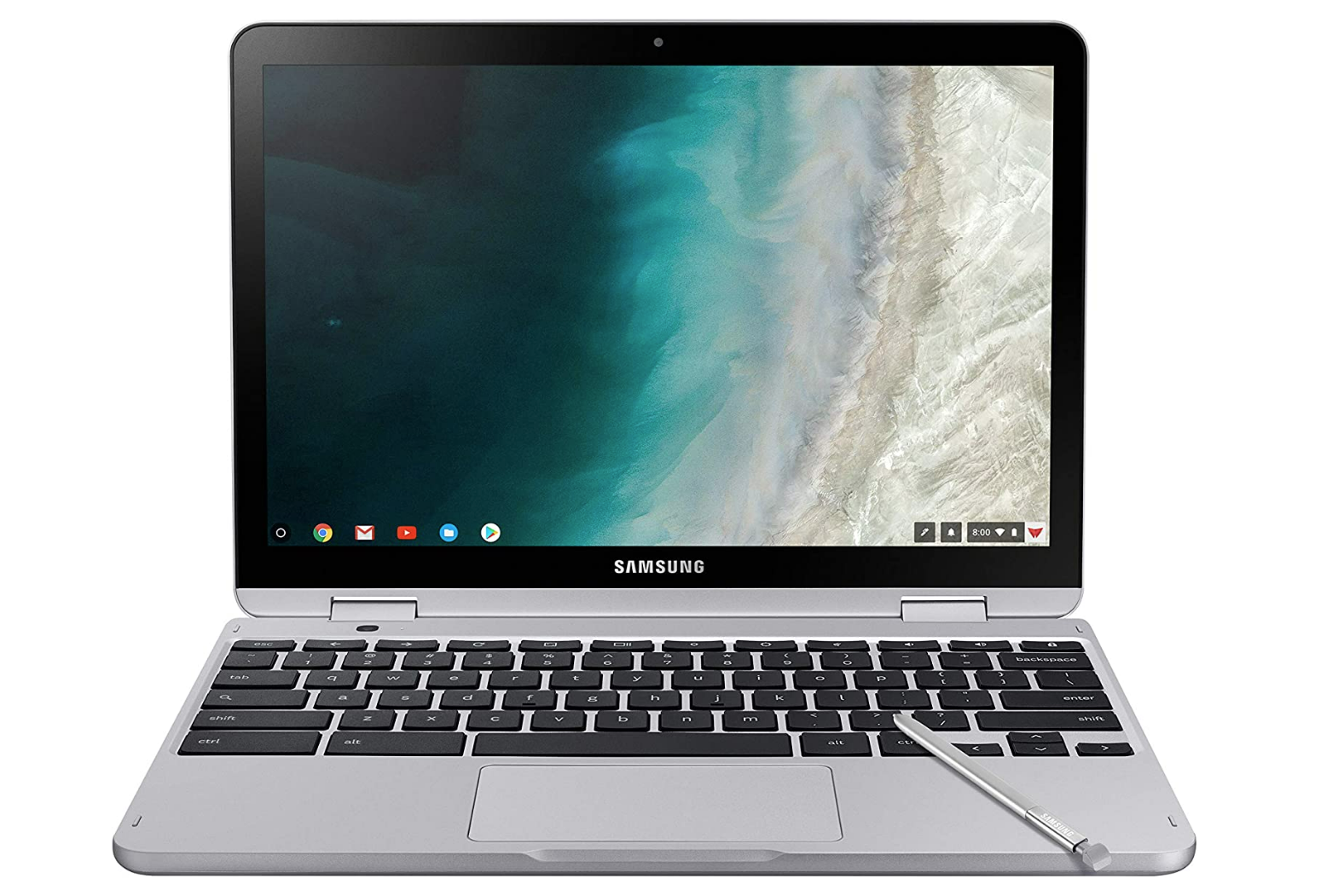 8
From: Amazon
Was: $499.99
Now:
$294.99
(41% off)
Samsung's Chromebook Plus V2 has a solid camera, an included pen, and decent specs. Support will expire in June 2024, however.
Acer Chromebook 315 (CB315-3H-C19A)
9
From: Walmart
Was: $359
Now:
$199
(44% off)
We like everything about this deal, including the support date June 2027. Well, everything except the screen resolution of the 15.6-inch screen: 768p might be too grainy for some eyes, but you can't beat that price.
Acer Chromebook 514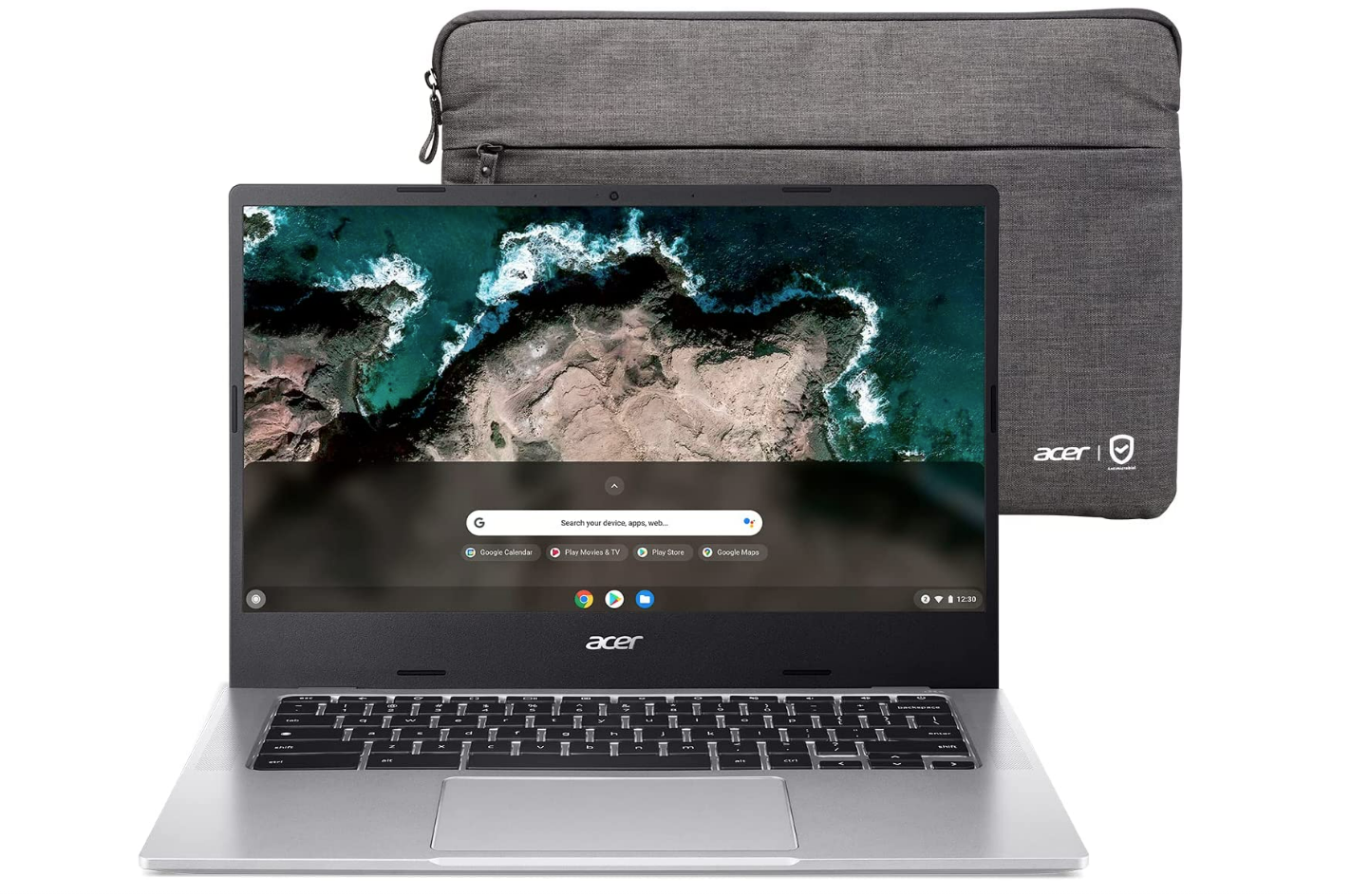 10
From: Amazon
Was: $409.99
Now:
$257.81
(37% off)
We love this deal: more than a third off for a powerful Chromebook with a great screen, a hefty 8GB of RAM, and 64GB of storage. Support expires in June 2029.