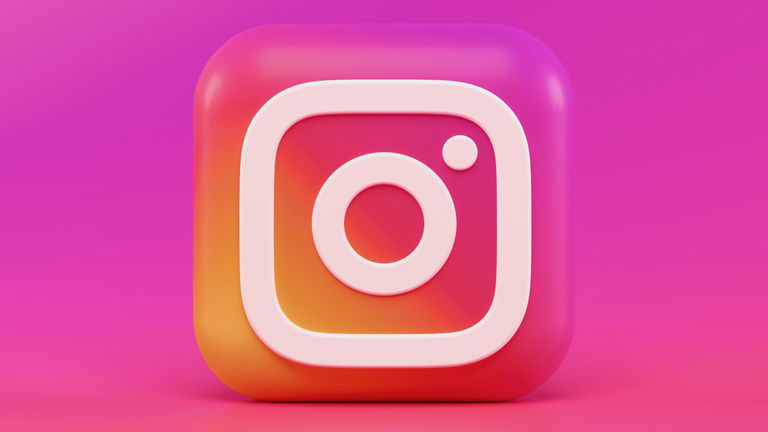 Instagram is going to completely revamp the map experience within the social network, with the aim of making it easier for users to discover new places to visit , thanks to functions such as filters or categories.
The novelty has been announced by Mark Zuckerberg himself, CEO of Meta, through a Story published on his Instagram profile, where he shows how the renewed interface of Instagram maps. This new interface should now be available to all users of the social network.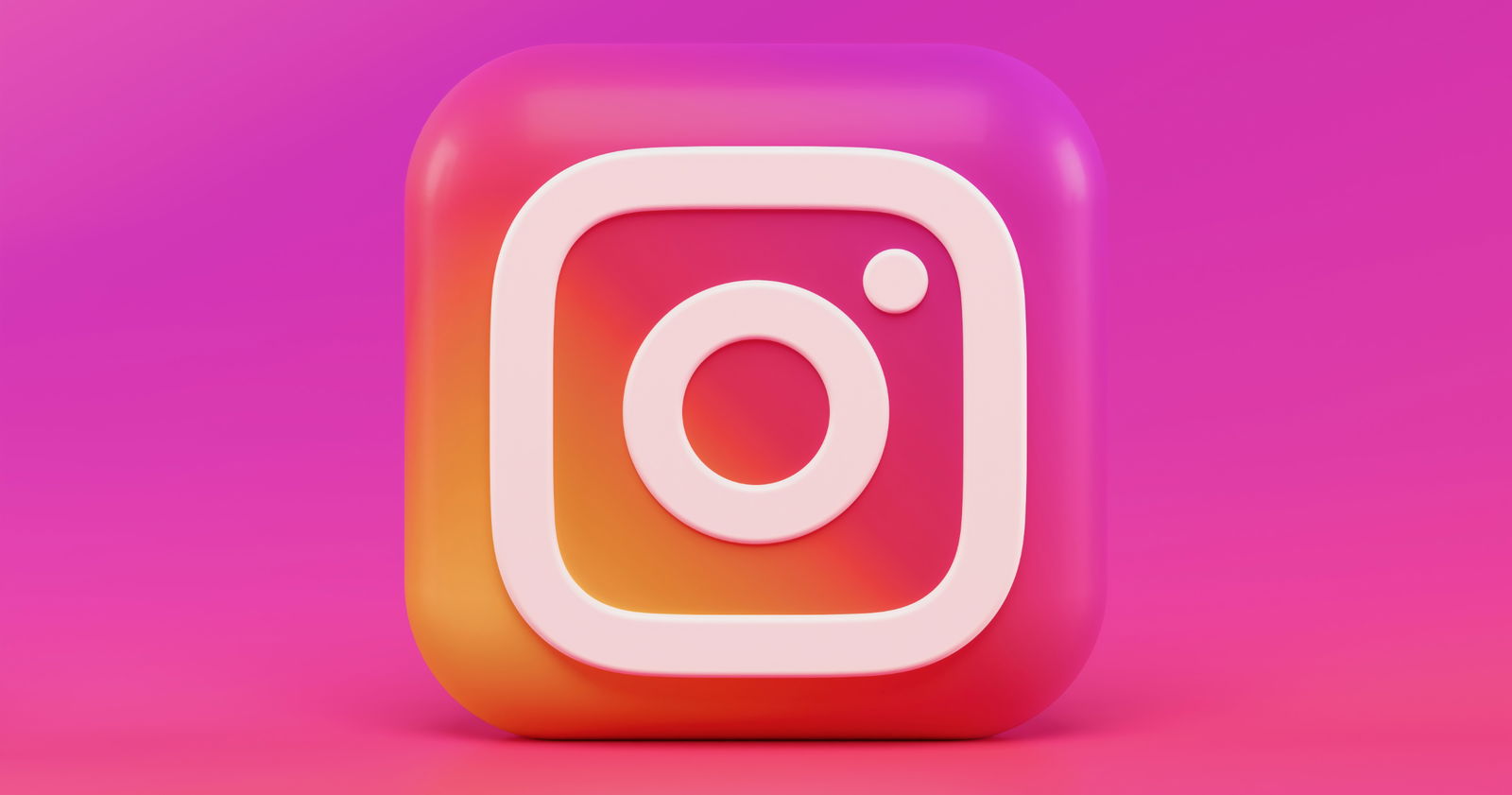 The new Instagram maps are much more useful
Today, the most common thing when it comes to discovering a new place is to resort to applications such as Google Maps. However, in recent years, Instagram
has become an increasingly popular tool when it comes to finding places to visit following the recommendations of other users of the platform.
The company is aware of this, and has not wanted to miss the opportunity to take advantage of it. For this reason, it has decided to update the map experience, with a more powerful search engine
, the option to see popular places near us or filter the sites depending on whether we are looking for a restaurant, a hotel, a tourist place, a garden, etc.
It is possible to access this new section of maps through the search engine integrated into the app, by tapping on the map icon that appears on the upper right corner of the screen. It is also possible to access this section by touching a location included in a publication or story.
All users of the social network should be able to start using this feature within the next few days. If it is not yet available on your mobile, you may need to update Instagram to the latest version.