If you are looking to shake up the way you usually watch your series and movies at home, this Fire TV Cube is your solution to change things. In addition, today it has a price never reached, a historical minimum that drops to 69.99 euros. The Prime Day starts tonight at 0:00, but Amazon is already launching its first deals.
Amazon TV devices (Fire TV) are being a complete success from the first version . This Fire TV Cube is different from the rest because it occupies a discreet space in your living room, but in return it comes with a series of functions that other Fire TV devices lack. Also, if you get hold of one of them, you will be able to take advantage of the tricks and some of the the best apps to get a lot of use out of your new Fire TV device.
Buy a Fire TV Cube for less than 70 euros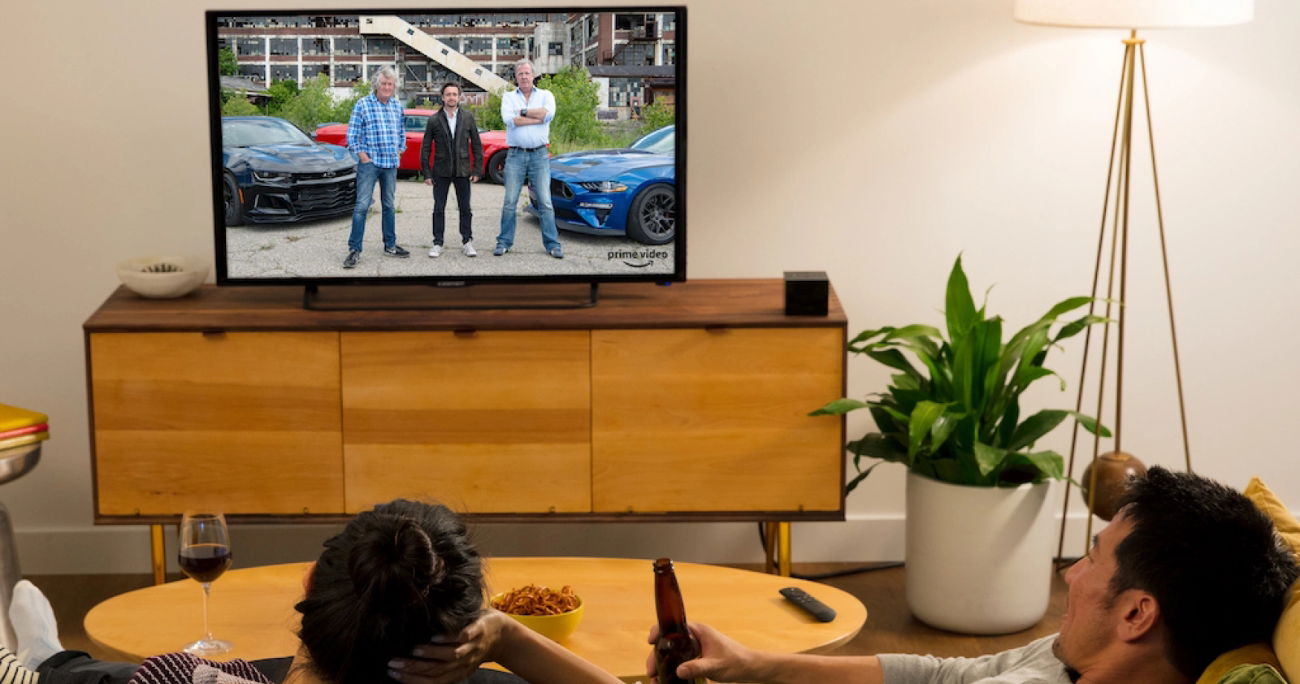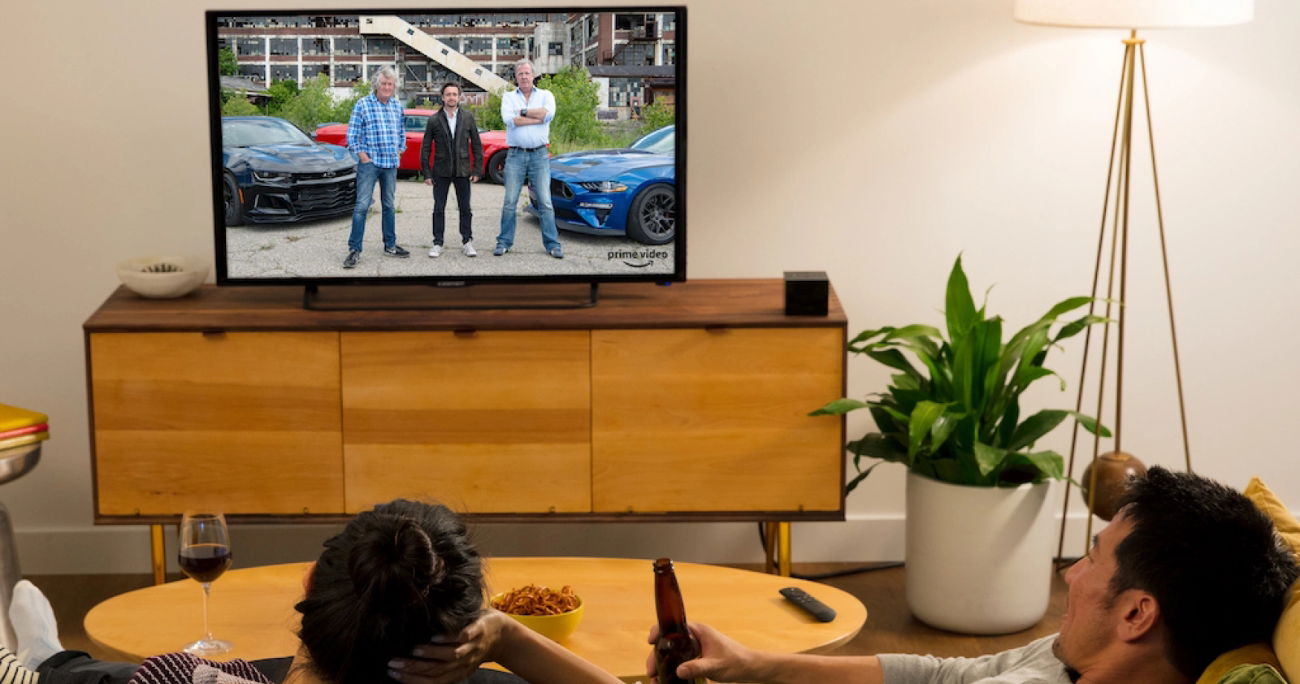 This Fire TV Cube 2nd Generation (2019) is the latest version released as of this date. family of multimedia devices. It is the most complete of all the Fire TVs that exist today for several reasons. It has 2 GB of RAM, something that only the Fire TV 4K Max contemplates between her CARACTERISTICS. And we have 16 GB of internal memory, the largest among all Fire TV. In addition, we have in this Fire TV Cube the most powerful processor of all, a hexa -core that runs at 2.2 GHz and a graphics processor at 800 MHz, faster than the rest.
Any Fire TV will give your TV a new lease of life, and the Cube is a real blast.
It's a Fire TV very stable, without any jerks or lags . It is the only one compatible with voice control of content with Alexa. It is also accompanied by the state-of-the-art Alexa remote control (3rd), with remote control by voice on the remote and controls for TV and for amplifiers or sound bars from the Fire TV remote itself. This is very useful: I have a Fire TV 4K Max connected to a projector, but the sound is emitted from an Onkyo amplifier whose volume and on/off I control from the Fire TV remote.
In the box, next to the Fire TV Cube, it is accompanied by the 3rd generation Alexa remote, a power adapter to power it, an Ethernet adapter cable, so that the Fire TV Cube has an RJ45 port, and an infrared extender cable for the remote.
If you connect the Fire TV Cube to a TV or projector that supports HDR10, HDR10+, HLG or Dolby Vision you will be able to live the best visual experience of the moment on platforms like Netflix, Prime Video or Disney+, among others. And on the subject of sound, this Fire TV Cube is compatible with Dolby Atmos, so what if you have a sound system that can with this sound, you can set up a home theater of those with whom we dream every day to have.
Related topics: Offers
This article suggests a way objective and independent products and services that may be of interest to readers. When the user makes a purchase through the specific links that appear in this news, Andro4all receives a commission. Join Andro4all's bargain channel to find out about the best offers before anyone else.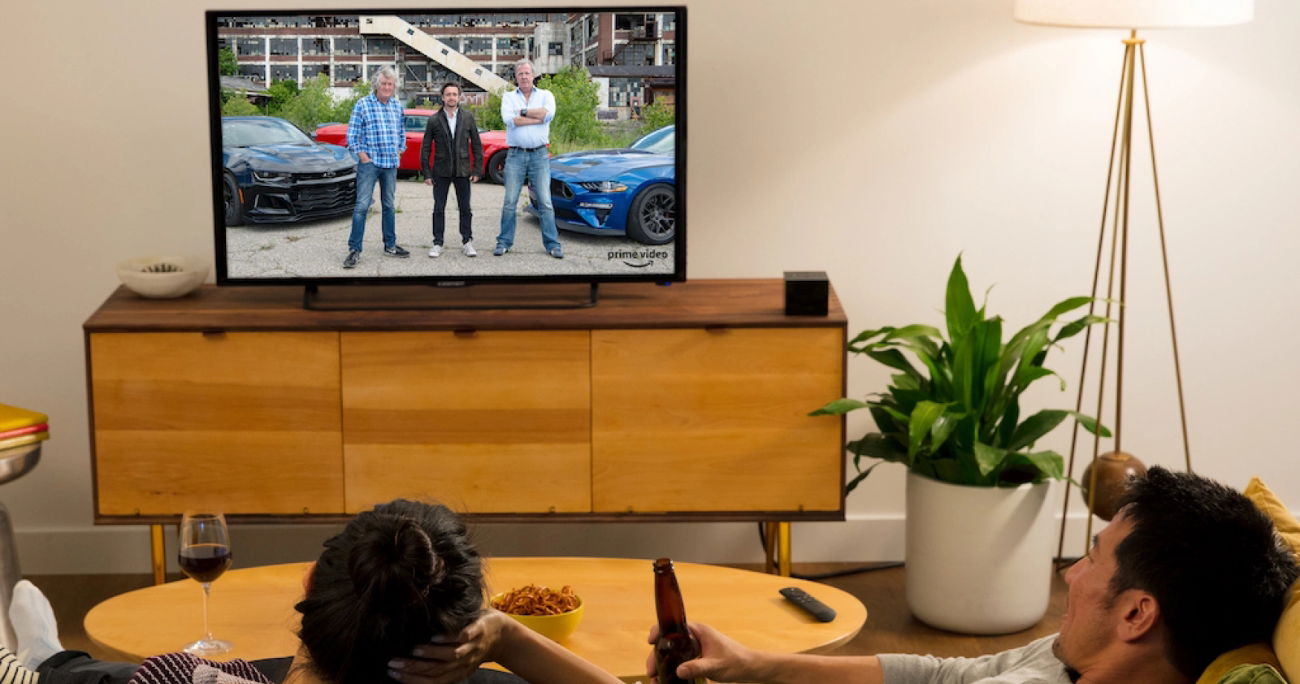 We are on Google News! To follow