With Google Password Checkup you will be able to know if your passwords have been filtered to be able to change them quickly.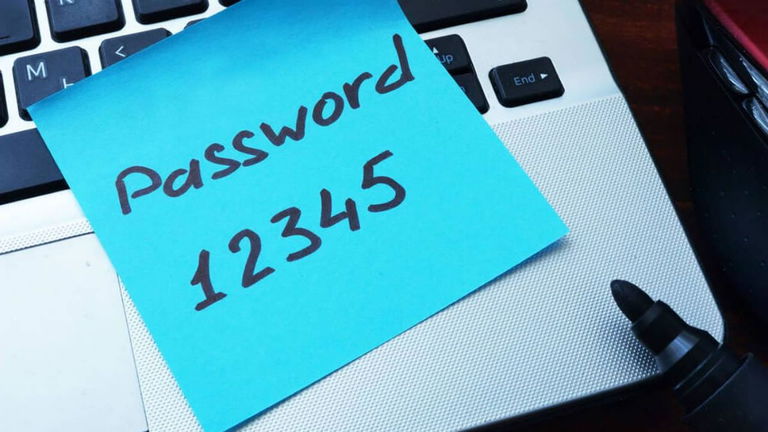 Every day we register in more services from our mobile Android and each of them requires a username and password to access it, but we don't always follow the recommendations of the experts to create a strong password and a good proof of it is that the passwords most used by Spaniards in 2021 were 12345 and 111111 .
The great danger of this is that with the large number of data leaks that exist in recent times our bank or email accounts may be in danger. For this reason, Google puts at our disposal a really useful tool with which you can check if one of your passwords has been leaked.
Thanks to this functionality of Google you will be able to check if your passwords have been violated.
Keep your accounts safe with Google Password Checkup
Google Password Checkup is a free tool developed by Google thanks to which you can know if your passwords have been leaked to be able to change them quickly. This practical functionality is integrated into the settings of your Google account, in such a way that to access it from your mobile you will only have to follow a few simple steps:
Access the Settings menu of your Android smartphone

Enter your Google account settings

Click on the option Manage your Google account
Inside the tab Security locate the section Sign in to other sites
Click on the option Password manager
Click on the button Check passwords
Once this is done, this tool will take care of review all the passwords you have saved in your Google account and it will show you all the results, which will be divided into three groups:
Violated passwords

: those passwords that have been leaked and that you should change as soon as possible

Reused passwords : the passwords that you have used in various services and that would be recommended that you change them
Weak passwords: those passwords that do not meet the parameters to be considered really secure and that you should also change ar

You can change any of these passwords from this same screen simply by performing the following actions:

Click on the down arrow that is located to the right of each of the categories to display the counters signs that are part of each of them
In all the passwords you want to change click on the button Change password that appears just below each password

This is the best password manager I've tried on Android

Our recommendation is that use this tool from time to time to ensure that your accounts are safe, as data breaches are constant these days and all caution is little .