We already know when the final version of Android 13 could arrive on Pixel mobiles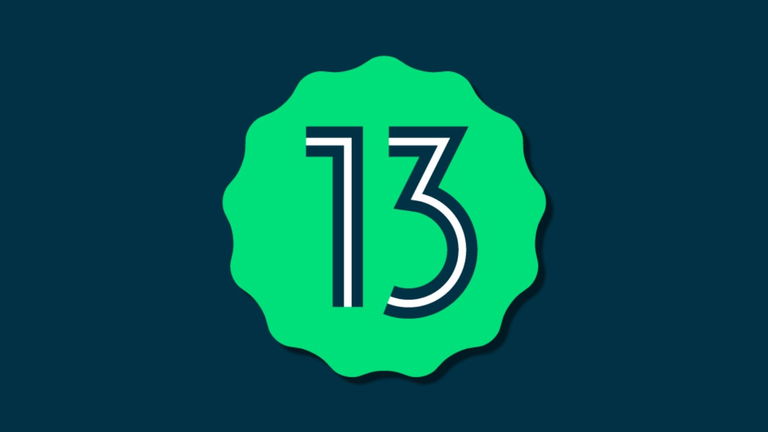 Google published the August 2022 security patch notes on the first Monday of the month, but decided not to release the update for their users. Pixel. However, the company also made official the notes of the next major update to the operating system, Android 13.
Despite this, the update to Android 13 has not yet been released for Pixel devices, although thanks to the aforementioned notes, we have been able to know when is the final deployment of Android 13 scheduled to begin , the next operating system version.
Android 13 would arrive in September
Reviewing the Android 13 security release notes published by Google on August 1, we see that the level that of the Android 13 security patch corresponds to September 1, 2022.
This tells us suggests that, most likely, Android 13 will be released in September. This data, however, does not confirm that Android 13 will reach the first mobiles at that time: as has already happened with previous versions of the system, Google will most likely release Android 13 code at AOSP in September, but that the update does not reach the first devices until after a few weeks. Something similar happened with the release of Android 12 last year.
All the mobiles that will receive the update to Android 13
Be that as it may, if something seems clear today, is that the definitive code of Android 13 will be available in AOSP in September , which coincides with the approach announced by Google at first. As of today, Pixel device owners can now install the latest version of the beta of Android 13, and it is even possible install preview on some third-party devices.