The DigiLean Competence Hub held its first Road Show at the University of Debrecen.
Numerous studies show that the value-creating ability of Hungarian industrial companies is in a state of strong improvement. One of the most effective ways to do this is the development of digitalization. In practice, however, the question is always HOW? What should we do first? What is the logical order? What should be the strategy?Anyone who has already worked on this is aware that there are no solution maps that can be copied "all at once", everyone has to figure out how to build themselves.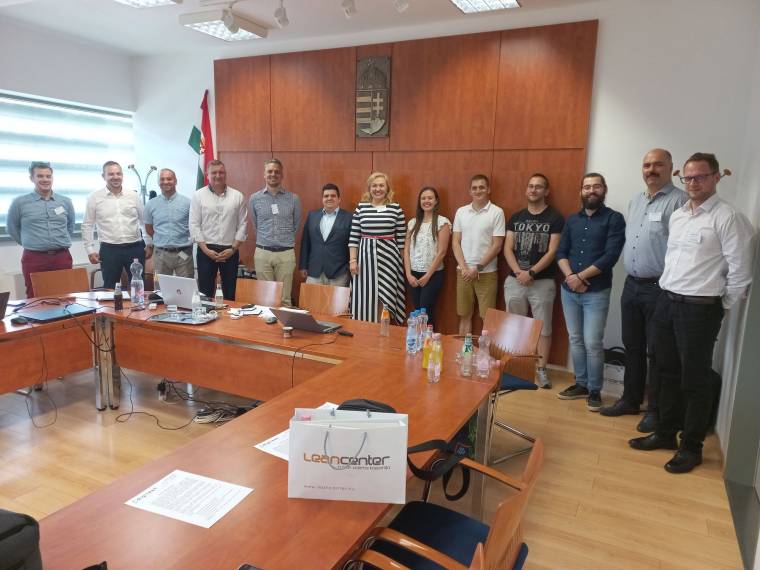 The association, created by the cooperation of 12 companies, set its banner: Practical knowledge transfer for industrial players on a scale ranging from lean management through ERP systems to the visual inspection of finished products. (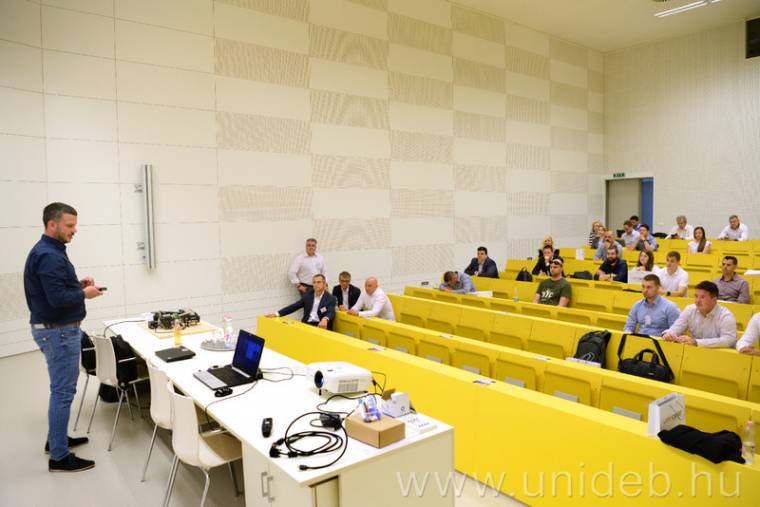 You can get to know the member companies on this link.
)The professional community, which was established 2 years ago, closed its spring event series with a groundbreaking event: a workshop and interactive day was held at the University of Debrecen.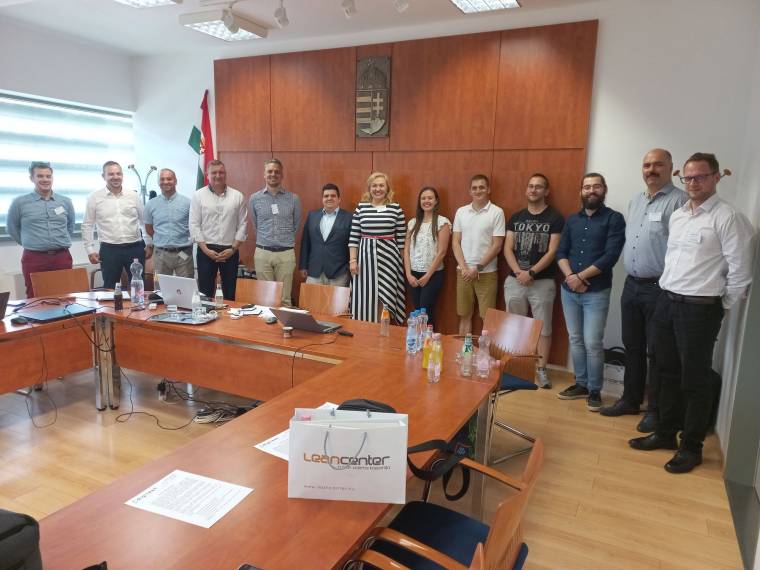 The essence of the program is that knowledge was not imparted to the nearly half a hundred participants through face-to-face presentations, but through a circular workshop system, those interested could meet the experts. There were those who came from large trans-Danubian companies, but of course the majority were representatives of industrial companies around Debrecen. We also divided the visitors and the 12 experts into three groups. During the one-and-a-half-hour blocks, thematic suggestions were first made by the representatives of the member companies, and then they were processed in small groups. Thus, groups of 3-5 people worked together with one expert, often focusing on specific cases and problems brought by industrial companies.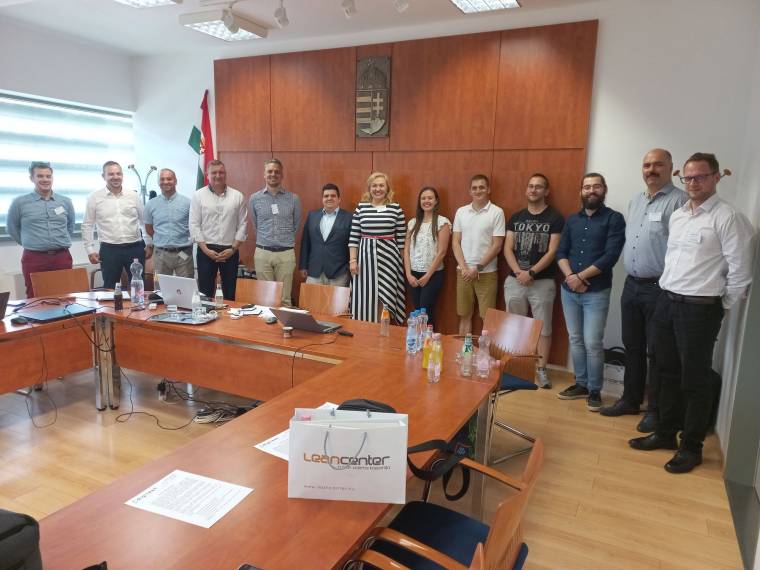 Based on the feedback, the participants really enjoyed the event. In such a concentration, such in-depth, practical knowledge can rarely be achieved by company professionals in a single 8-hour event.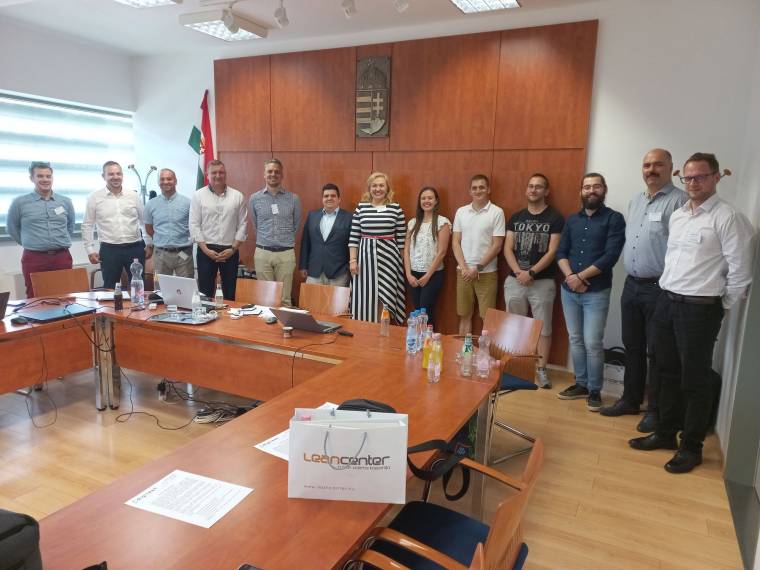 Because of the small groups, it was possible to have much more personal conversations with everyone, it was possible to focus more on individual problems, instead of having to talk about individual solutions in general. Thanks to the interactive discussions and group work, understanding and the "aha-feeling" were often visible in the sparkling eyes. They took a lot of notes, asked questions and often laughed about a difficult problem (saying: "sure, we have the same thing…"). There was also feedback that they received a couple of ideas that can be implemented right away, as well as ideas that can start thinking about the future. Both the organizers and the participants evaluated the event as a success, so based on the feedback, they will continue the Road Show at the rural locations, next on September 27 at the University of Veszprém. Further details can be found on
https://digilean.hu/
. .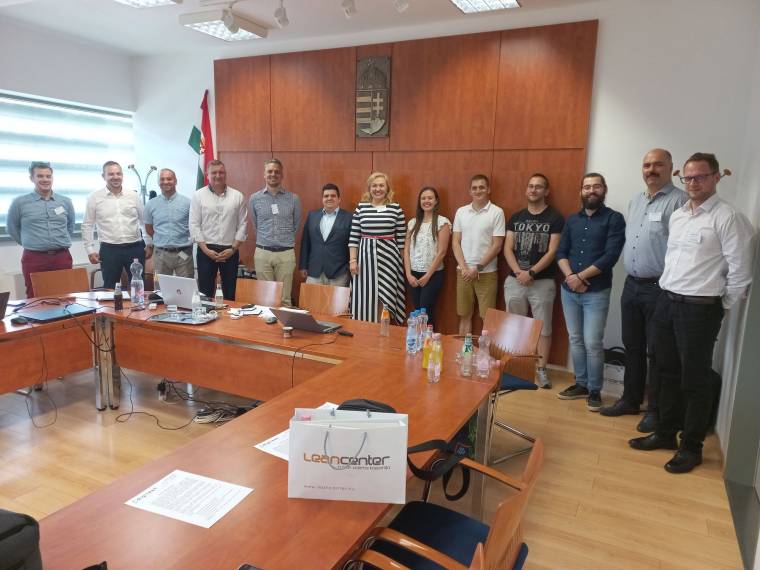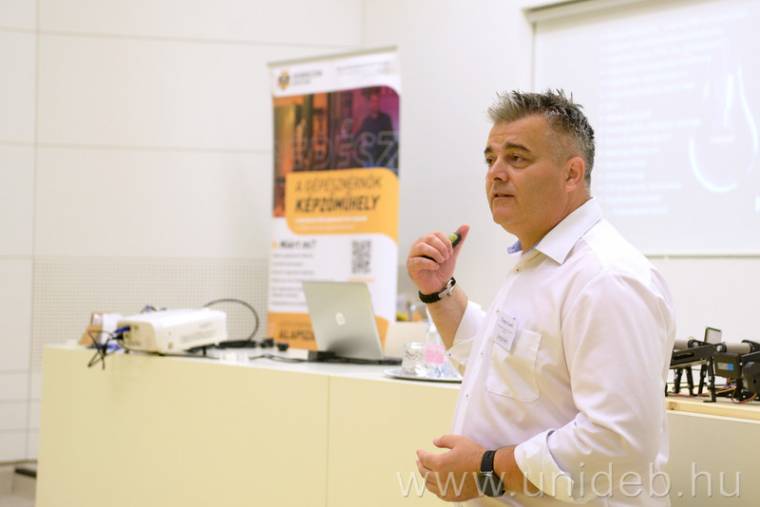 Hardware, software, tests, interesting and colorful news from the world of IT by clicking here!