What has arrived on WhatsApp this week? We review the most interesting changes that have recently landed in the messaging app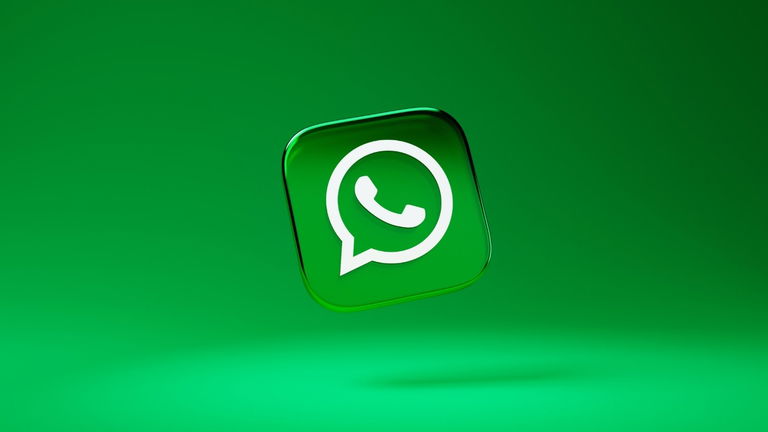 We are going to review the most important news that have landed in WhatsApp over the last few days. Like every week, the application has been updated frequently with the aim of introducing changes and new functions, which will soon be available to all users.
On this occasion, we must highlight new features such as the arrival of a new interface for audio messages*, improvements in the preview of the links in the states or the option that allows administrators to remove any message from a group. We will review all the news below.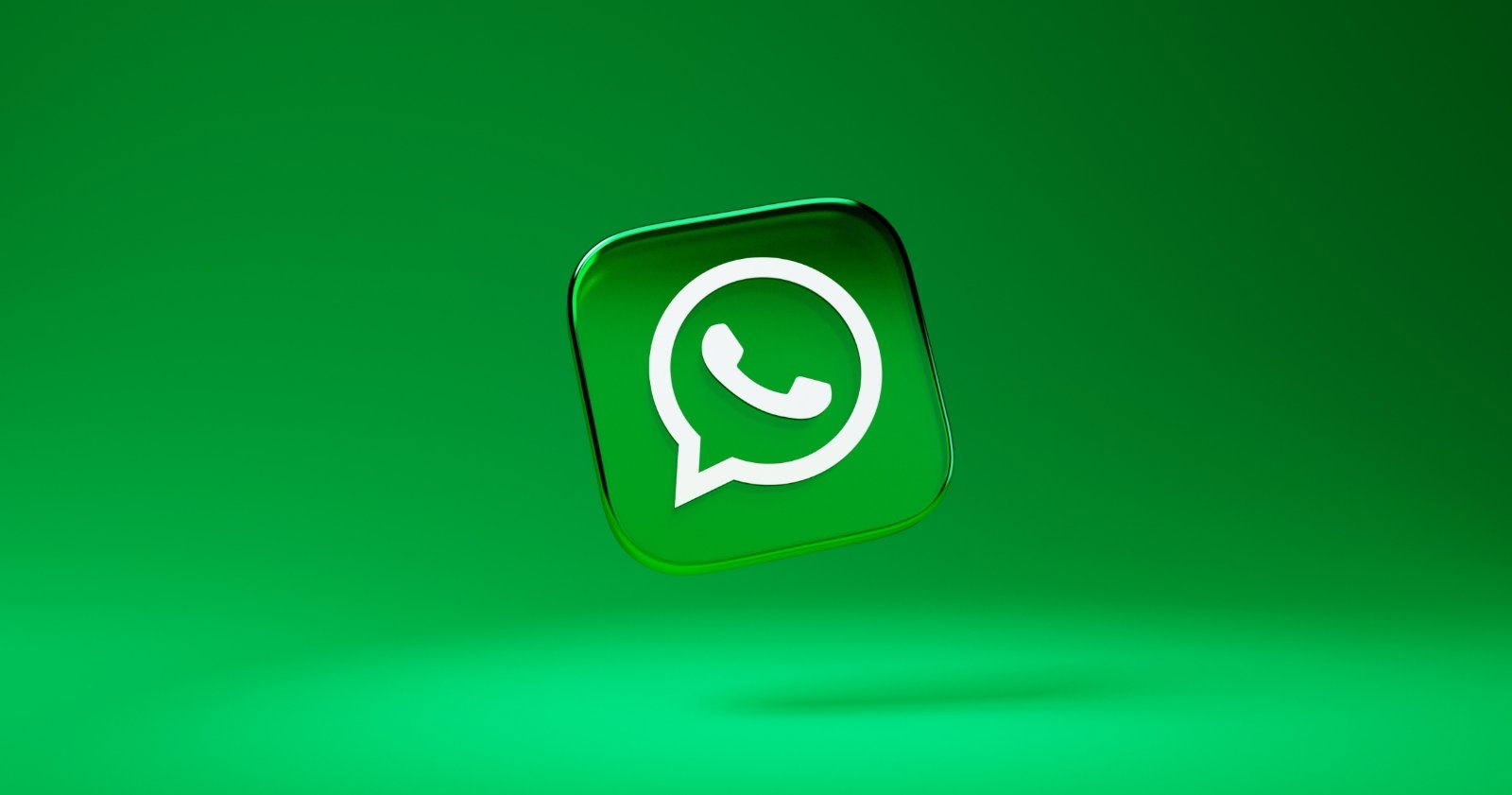 Official bot of WhatsApp
One of the most recent WhatsApp news that we have been able to discover consists of the arrival of an official bot of the messaging application.
This is a function still under development, which seems to be inspired by one of the features of Telegram. With it, users will receive a message from an official automated WhatsApp account, where you can see the latest news that will arrive in the messaging app, or important changes that will be carried out in the service.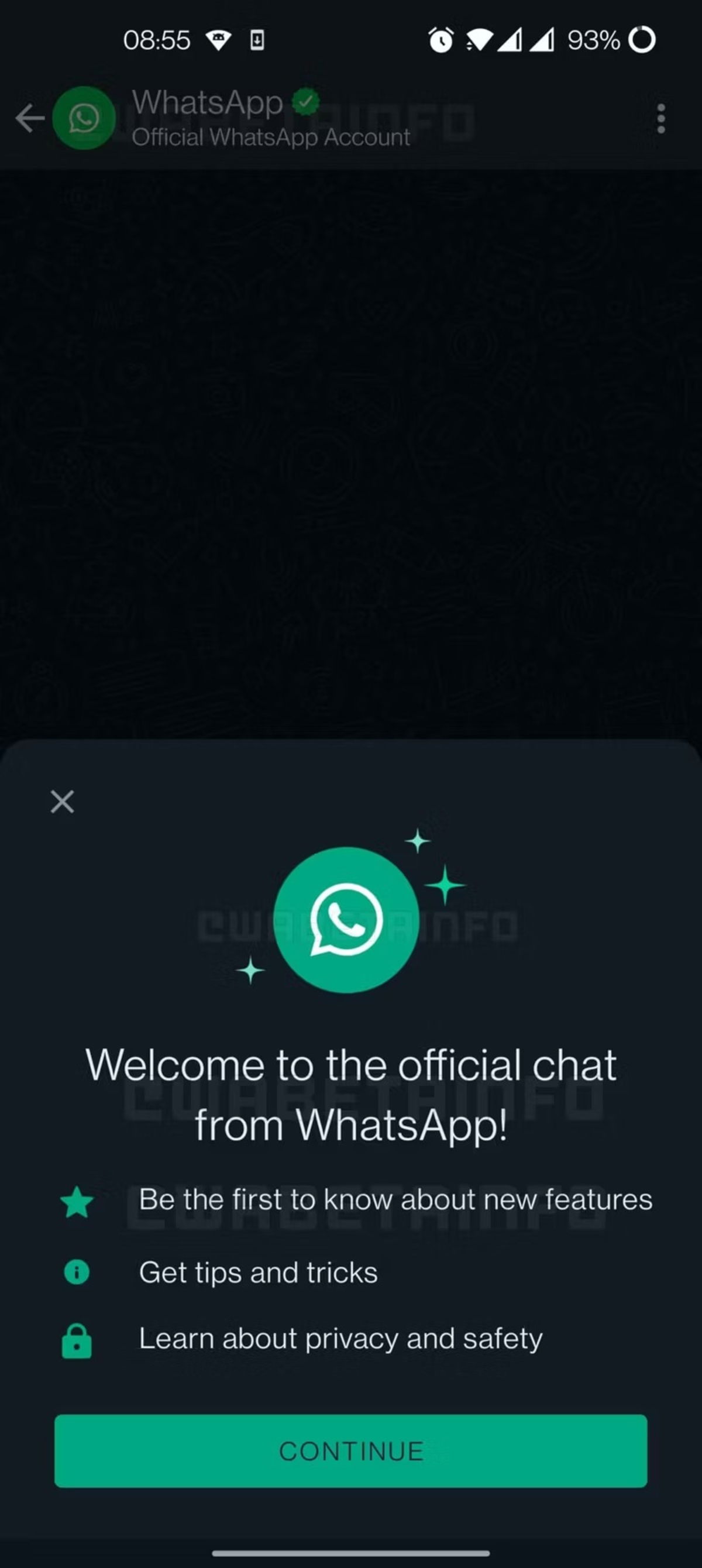 Apparently, WhatsApp would also use this bot to show tricks or tips for use that might be useful.
Sound waves in voice memos
Another function that WhatsApp has copied to Telegram this week consists of the inclusion of Sound waves in audio messages. From now on, when playing a note from sound in the app, you will see the waves that represent the s onido.
More information about privacy within the app
WhatsApp has also recently added a new menu from which you can see how the app protects your privacy
. This section is available just below the chat tray, and in it, you can see in a more detailed way
what information remains encrypted from end to end
, and how this system works.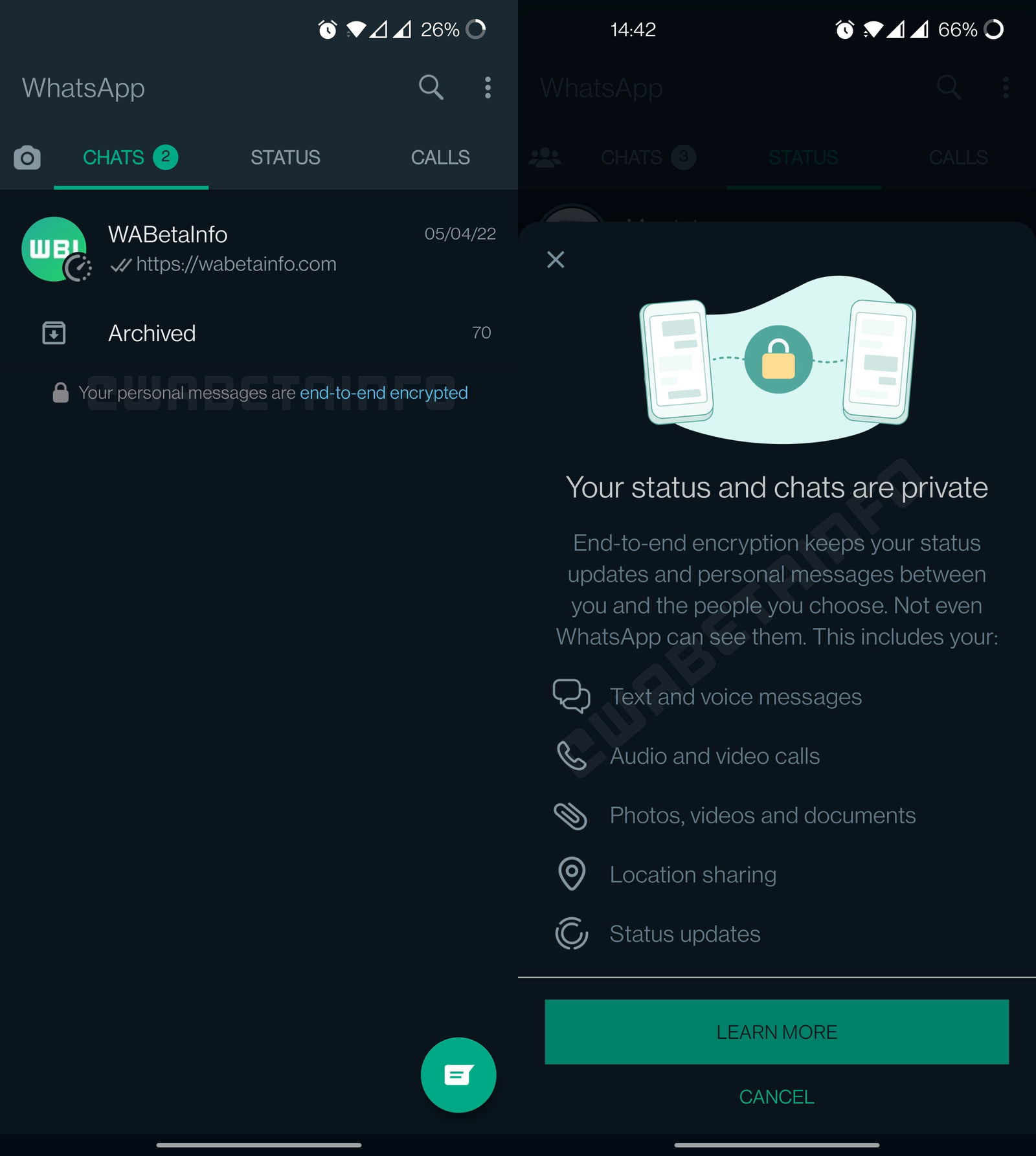 Preview of links in the states
Until now, when adding a link to a WhatsApp status, it was only possible to view the URL to which it directed on a small card at the bottom of the screen.
Now with the latest version of the app , a link preview is added to a larger card size, as you can see in the image.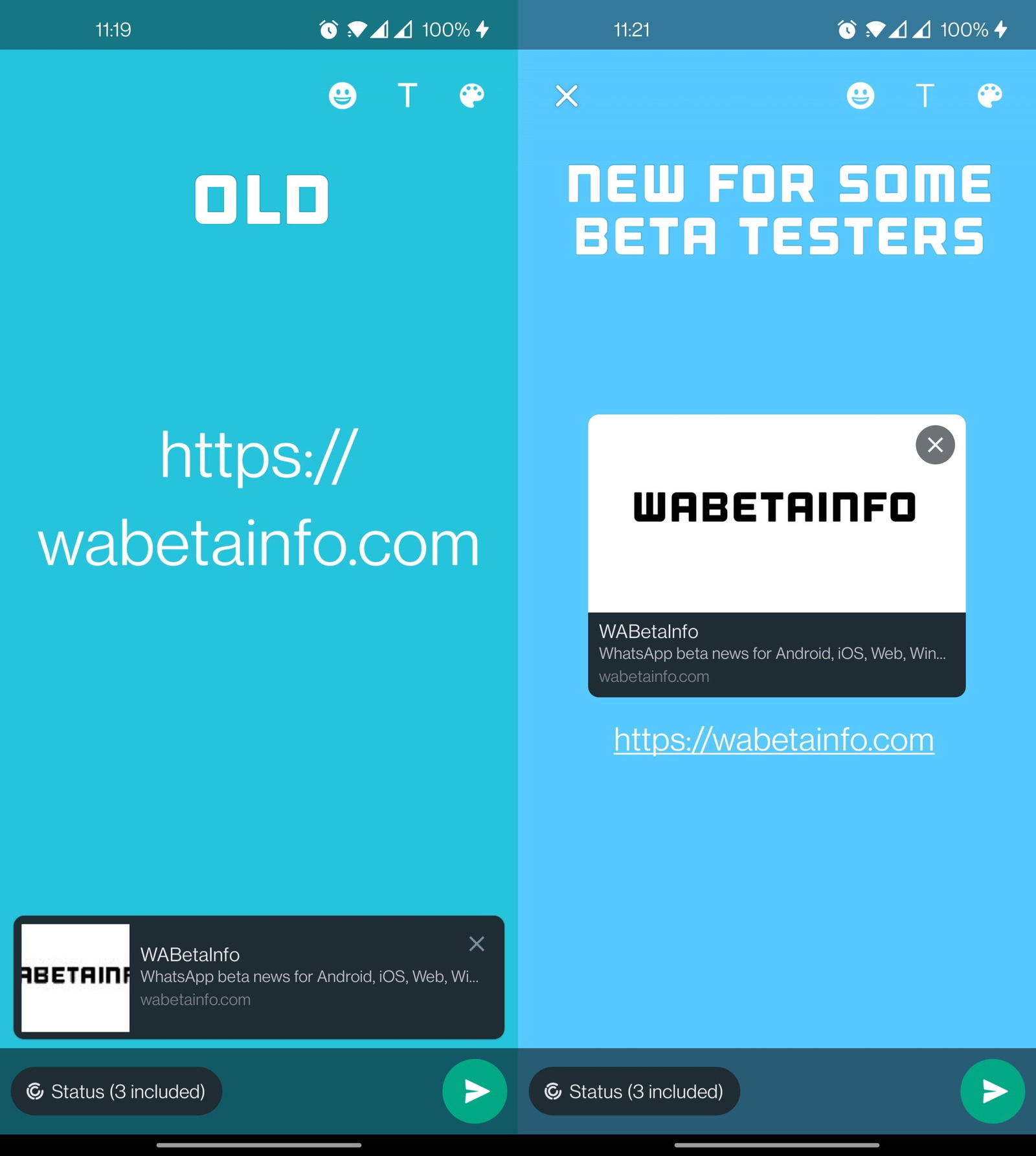 Links in WhatsApp statuses now show a preview of the URL.
Administrators will be able to delete any message in a group
With one of the latest versions of the application, WhatsApp has introduced a new option aimed at group administrators. With it, administrators will have the ability to delete any message sent to the chat, regardless of who sent it.
These are the news that have reached WhatsApp over the last few days. In addition to that, other changes are in the works like status reactions or the option of hide if you are "Online" from other users. These novelties, yes, will still take some time to be available.